Hello Hive! I am Pappy the White.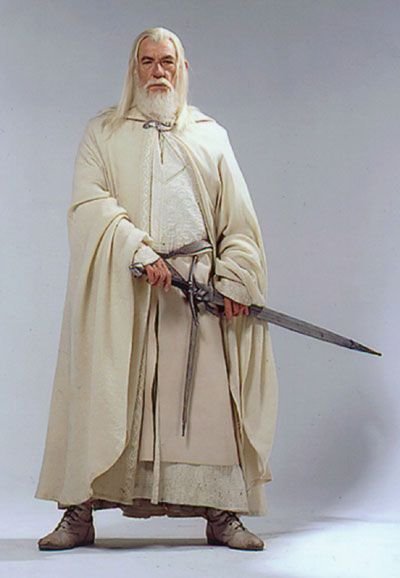 I consider it a great privilege and pleasure to be part of this amazing project that seeks to better the lives of all on this platform. I am an aspiring fledgling here on Hive and I'm ready to learn the ropes and soar like a starling with your kind help.
I would also like to use this opportunity to appreciate my brother from another mother @belemo and his lovely family for introducing me to this wonder of the world. I in turn would encourage my friends and colleagues to this fantastic opportunity. I have been here for the past 36 hours and learnt it is proper protocol that I introduce myself properly and as creatively as possible since first impressions matter. So here I am giving my best shot at introducing myself after revising and vetting over 20 drafts since public speaking doesn't seem to be my forte.
About Me
I wouldn't consider myself a geek but my degrees in engineering and the fact that I have spent the best part of my adulthood in one academic institution, or another has seen me endeared to all things in connection with engineering especially aviation engineering. I began this journey as a 3-year-old when I found out for the first time that my dad was a petroleum engineer and wanted to just be just like him. Oh, how I wish he told me about the traps and pitfalls that are accompanied with the training to become an engineering graduate I would have stuck to my love for sports.
As I mentioned earlier, I'm also passionate about sports and would have actively pursued a career in football if not for my African parents. So, since I couldn't physically take part in sports I now actively follow and support teams and individuals in football, tennis (my love for Rafa is like whoa!!!), F1, basketball, MotoGP (I don't know why Valentino Rossi is ageing) and very recently NFL (I still don't get why Americans call it football when they play with their hands). I hope to write very opinionated and biased articles about any of them that tickles my fancy and hopefully we could have a battle of the fans.
More About Me
I was born and raised in Nigeria the land of endless opportunities winks and I loved to travel even though I haven't ever set foot outside my beloved country.
I am a pescetarian (which means my meals include only fish and fish products, vegetables, legumes and sometimes dairy while excluding meat and poultry) with intentions of turning into a vegetarian when I'm through honing my culinary skills so I do not die of starvation. I also consider myself a movie critic as every year I make a list of the Academy award-nominated movies and search for who is interested in talking about them with me. I hope I find people here willing to indulge me by having conversations about great movies on Hive.
I enjoy medieval fiction with so much imaginative and creative prowess like Game of Thrones and the irreplaceable Lord of the Rings. My all-time favourite character is Gandalf, and sometimes he makes me wish I was a wizard too. Although I love reading medieval fiction books as compared to watching the Hollywood adaptation as they are always pale in comparison.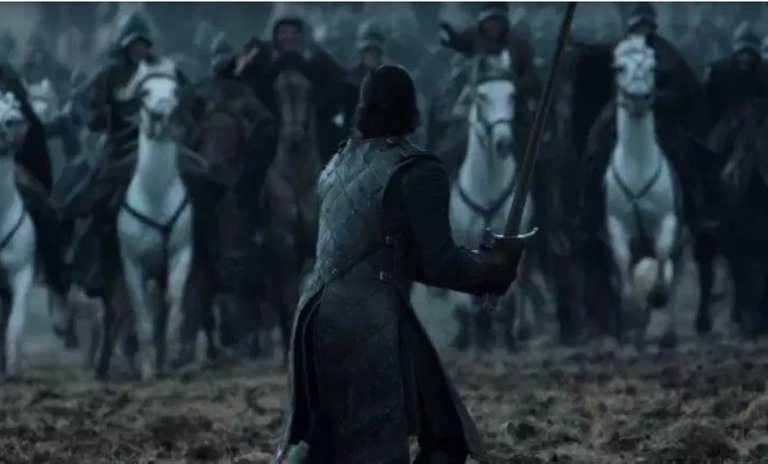 A Teeny-Weeny Bit More About Me
I am an amazing Uncle with 3 nephews and one amazing niece that I love to the moon and back. I also own two nonchalant Nkita breed dogs named Maximillian the Great and Lassie Boo and a rabbit named Mr Bugsy whom I'm certain would eat me up if I ever turn into lettuce or carrots. I love them all regardless, as they tend to be great company.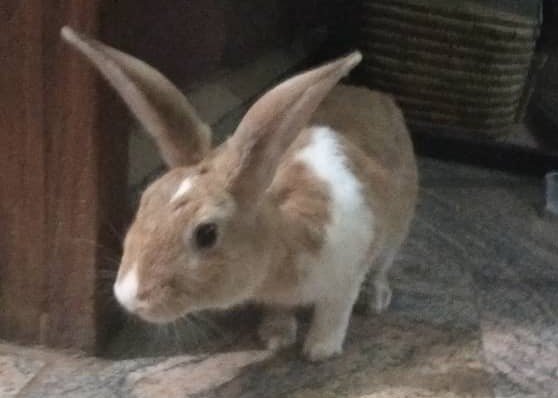 Mr Bugsy
The last thing I would like to mention about myself is that I'm a complete novice when it comes to the internet and crypto trading as I have tried very hard to stay as far away from it as possible, but all now that has changed cos all I want to do is absorb new ideas, learn new things and have fun in general.
Thank you all for your audience and I hope to work together with as many of you as possible
---
---