I was surfing through the net and came across this beautiful place that would you should consider visiting the next time you plan on spending your vacation in the Reggae Country, Jamaica. It is called the Negril Beach & the Negril Cliffs.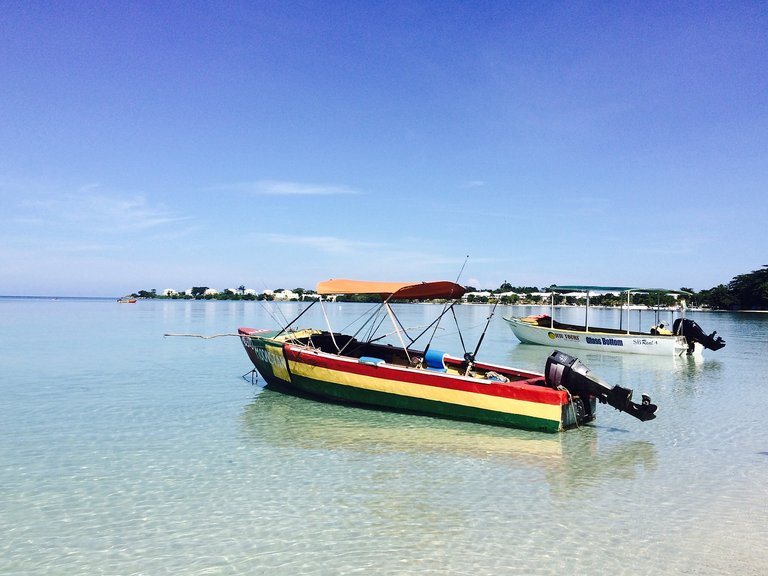 The Negril Beach which is also popularly known to be the Seven Mile Beach happens to be one of Jamaica's most beautiful beach that made it to the list of Carribean's best beaches and it is filled with beautiful stretches of aqua sea and white sand.
This beautiful beach is located on a wide expanse of land that extends and covers the attractive areas of Bloody bay to Long Bay and to the Negril Cliffs south of town. You would see some good water sports in there as they are highly present there.
People that snorkel will get in sight of schools of fish that are swimming in the clear waters of the beach. Lest I forget, you need to be fully prepared for the prowling movement of hawkers hawking various products around the beach.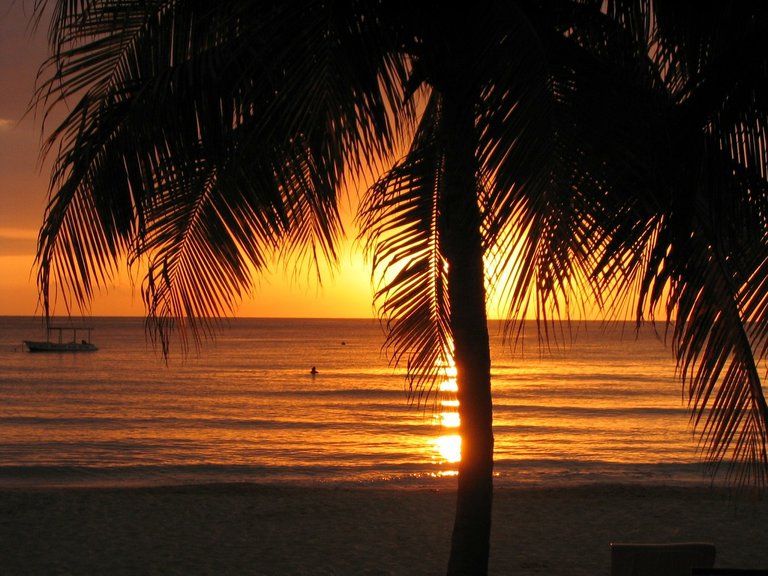 Just to the south of the Negril Beach, you find the Negril Cliffs which go as high as rising above the coral-fringed coast. The Negril Cliffs that is towering just about 40-feet above the blue sea serves to provide an excellent popular perch for the efficient viewing of sunsets and jumping of cliff.
The Negril cliff houses a good number of quality resorts that are classified to be among the most luxurious resorts of Negril. Among those luxurious resorts is The Caves and The Cliff Hotel which happens to be one of the most popular around that place.
The Negril Beach and Negril Cliffs is such a nice place to visit, and as such you should consider visiting there when next you go to Jamaica. And if your in Jamaica and yet to see these beautiful place, then you should consider setting up a short vacation at Negril Beach and Negril Cliffs.