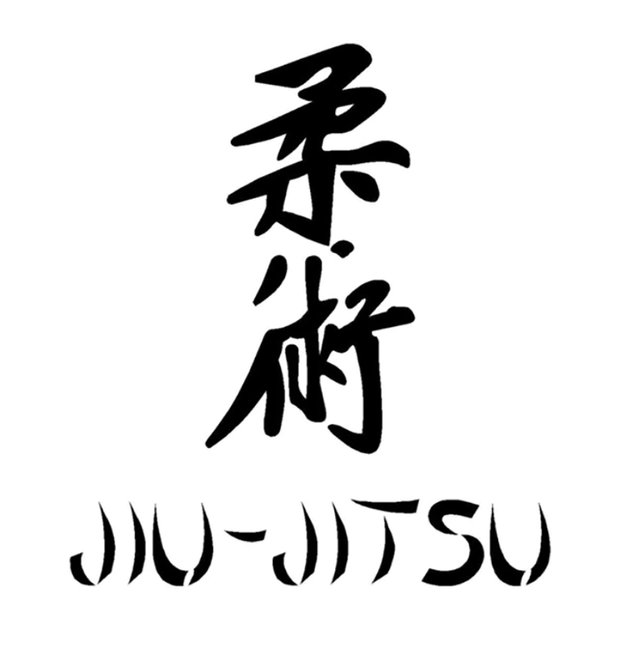 Today was Competition Class and it was smaller than normal as we only had four kids. We worked on our standing techniques for the warm up and then went to the ground to review the attacks from quarter and reverse quarter guard.
The bulk of the class was focused on side control, Spider Web, and arm bar from the Spider Web.
After class we worked with one of the kids from reverse quarter guard and he modified my Vbar by changing the grip and i actually like it better than my Gable grip. I named it the TVbar after the kid who came up with it. That is the beauty about Jiu-Jitsu in that you can learn from everyone.