A new league was birthed this year under the name of "The Premier Lacrosse League" (PLL). The league was started by Major League Lacrosse (MLL) star turned entrepreneurial businessman, Paul Rabil. Rabil won multiple MLL championships while playing for the New York Lizards and even became lacrosse's first million dollar man.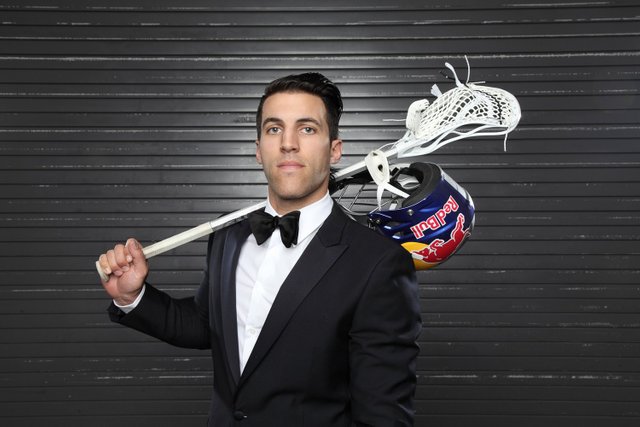 Throughout its 18 year existence, the MLL has been plagued with multiple issues that drive both players and fans away. The most significant of these is the player compensation (or lack thereof). The average wage of an MLL athlete is around $8,000 with no benefits. That is not enough money for players to live off of, let alone fuel the lifestyle of a professional athlete. With an average salary of $28,000 and full health coverage, the PLL seems to be moving in the right direction.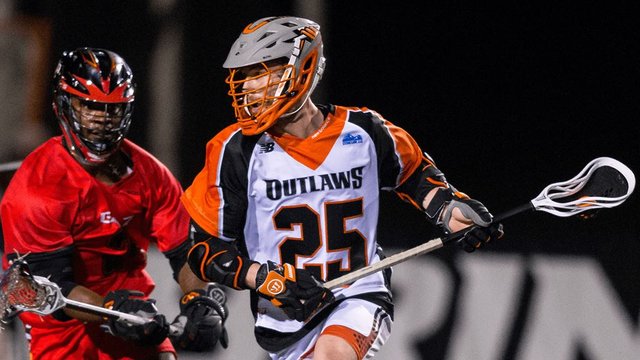 Alongside a higher average salary and healthcare, players that participate in the inaugural season will receive equity in the league. This means that players will be partial owners of the league. This limited offer by Rabil deemed to be very convincing for the MLL and NCAA's top stars. With 86 NCAA All-Americans and 10 Tewaaraton Award (the Heisman of lacrosse) winners participating in the league, it is hard to disagree.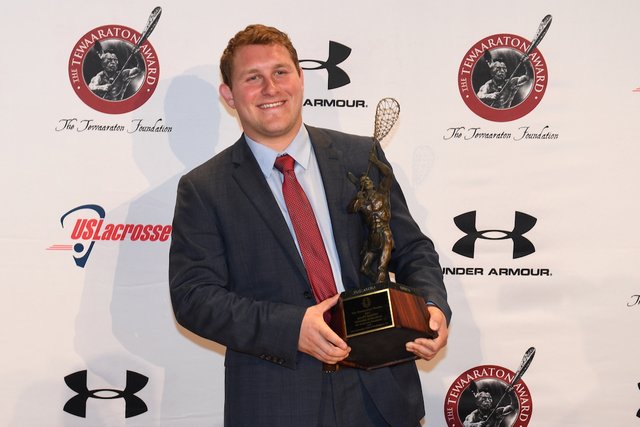 So far the league is doing well, but we are still in the early part of the season. It will be interesting to see what the rest of the year will bring. I plan on releasing more articles in the near future with more in-depth analysis of the Premier Lacrosse League. Make sure that you are following my account to see these stories when they are released. Make sure you leave a comment below with what you want me to cover next!
Thanks for reading!
Hank Breckenridge