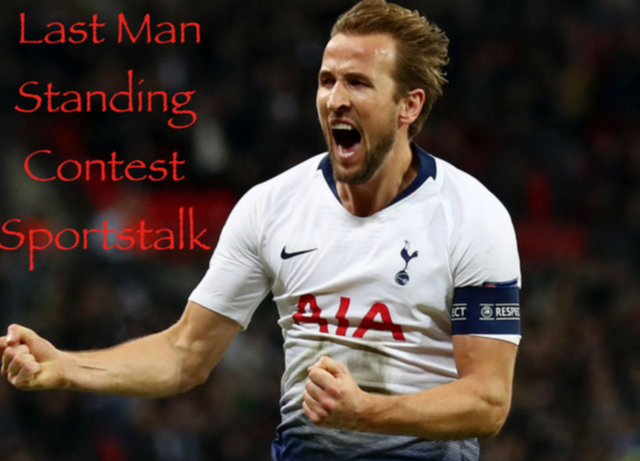 i
So most of the selections are in. We only need 4 more for a full house of selections. @oxygen02, @minhaz007, @barbadosso|, @haseez I need your selections before tomorrow evening.
Selections So Far
It is a mixed bag this week but most contestants are going for the top 6 mostly the Manchesters. @abh12345.sports has gone for Wolves and @deniskj has gone for Leicester City. If United , City or Spurs draw there will be a bloodbath this week. Ooooo I am excited. It should be an interesting week.
Fixtures
So below are the fixtures this weekend. I think the choices are pretty much the favourites in every match. Nobody went for Liverpool and Arsenal which is interesting but most of you have them chosen already.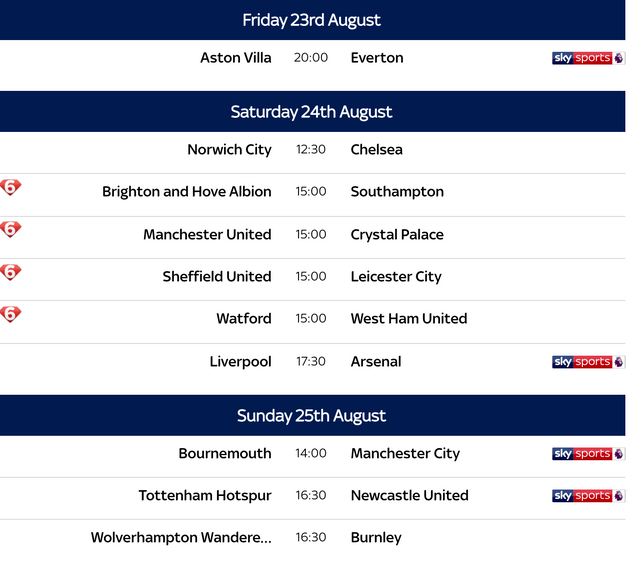 Best of luck this weekend. I will publish an update on Monday with the results.
Cheers
@blanchy.sports