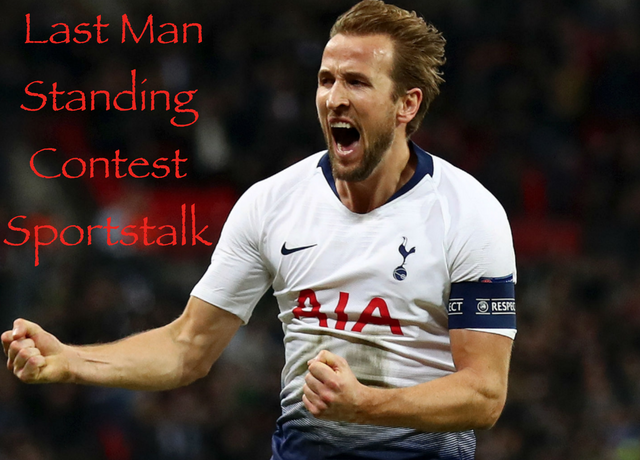 So the results in week 1 of last man standing. There were 59 entrants in total . In total we had 20 participants knocked out. 33% strike rate in the first round.
So who have you guys selected for round 2 so far? It is alot tougher this week. 10 have selected Arsenal so far. 8 have selected Liverpool. Remember the only real rule is :

You Cannot Select the Same team twice
Fixtures This Weekend.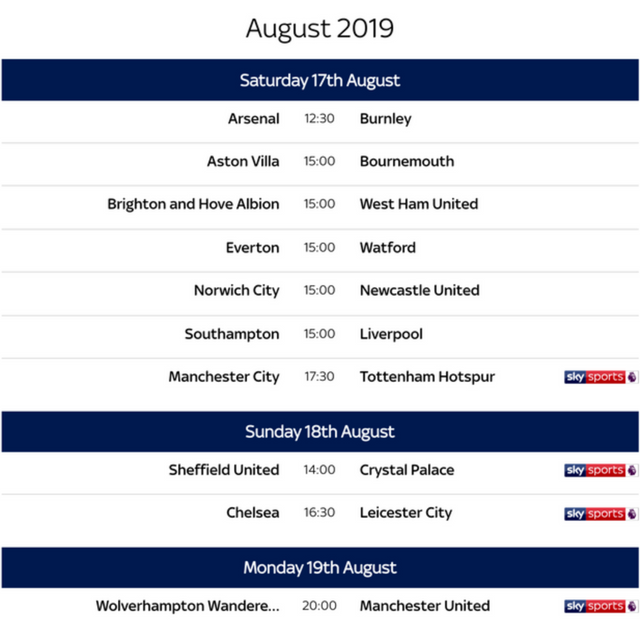 Yep I told you this competition is not easy. Very few selections for those that picked Arsenal last week. I wouldn't bet on city beating Spurs. I think Liverpool will see off Southampton away but will they be too tired from the Supercup midweek. Brighton and West Ham is an interesting one. The hammers really start their season this weekend. They had no chance last weekend and everyone knew it. It was damage limitation at 5 - 0. Nor would I bet against Watford or Everton. This weekend is a bookies dream. Norwich versus Newcastle again is anyones game. The best bets are similar to the betting already, Arsenal and Liverpool. Still waiting on quite a few of you to get your selections in. If there is no selection for week 2 given then we pick a team for you depending on the league table. So if you have not selected Manchester City already then you will be automatically allocated them this week if I get no selection. So get your bloody selection in people. Thanks to those of you who have their selection in already. This competition is closed off to the people who got through from week 1 for those of you that want to enter. There will be another competition after this one so you can keep an eye.
Deadline for selections is 12.30 GMT Saturday 17TH August.
Week 2 Selections
Just looking at above. @leedsunited is taking a risk going with Norwich to beat Newcastle. It is great to see someone picking a team outside the top ten and newly promoted I might add. Newcastle are having problems but will Steve Bruce get his first win. @hersi007 and @minimining are going for Everton against Watford. Again a bit risky but Audere est facere. On that note noone has selected Tottenham this week. The team who knocked city out of the champions league. 😉
Best of luck
@blanchy.sports