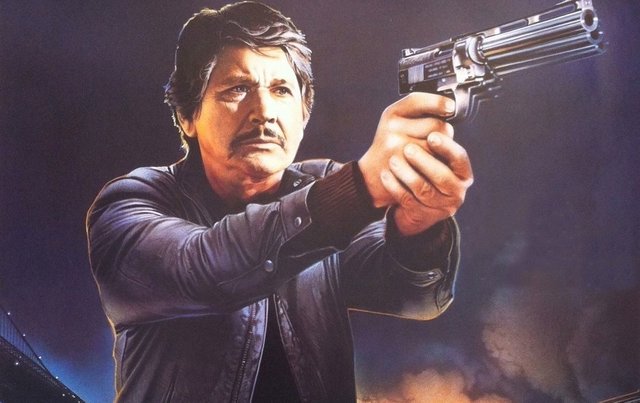 Big Championship game between Brentford and Leeds United is in front of us today. Both sides are trying to reach Premier League promotion. Earlier this season it looked like Leeds and WBA will be surly first two, but thanks to recent big drop in form of Leeds they are now fighting for playoff. Fulham is already level with number of points, while Brentford can jump over them in case of winning today.
Brentford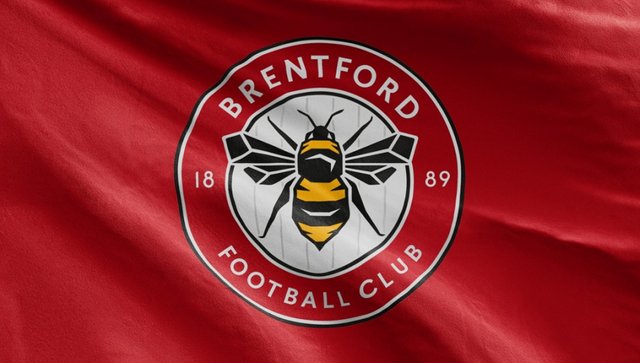 Thomas Frank's bees from Griffin Park have 54 points and sit on 5th place on the table with just 1 point bellow Leeds. They demolished Hull City away with 1:5 and won Middlesborough with 3:2. Their strikers entered in big form and I expect few bee stabbing against Leeds. Look at their forward reveal impressive stats. O. Watkins has 20 goals from 32 games, while French young guy B. Mbeumo has 12 from 29. Even players like Algerian S. Benrahma and J. Dasilva have 8 and 6 goals from 28 games. They look like squad which knows very well how to score goals.
Leeds United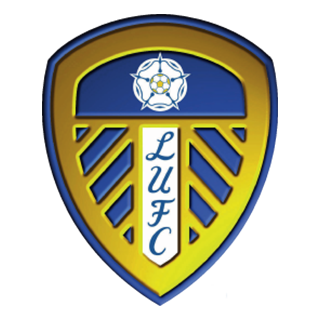 Bielca's lads are out of form with just 1 win from last 5 games. They beat only Millwall with 3:2, while failed to score single goal against clubs like Wigan, QPR, Sheffield Wednesday and Nottingham Forest. While we can call a derby game against Nottingham, there is no excuse not to score goal against QPR whose players barely stand on their feet, or struggling Wigan. Those bad form brought them back in playoff place battle with Fulham, Brentford and Nottingham all eager to overthrow them from second place. There is something wrong in that squad at the moment.
Head to head stats
Stats strengthen my opinion that Brentford is big favorite here. In last 6 games in Brentford, since 2009, home side won 4 times with 2 draws. Results sorted descendant by date were: 2:0, 3:1, 2:0, 1:1, 2:0, 0:0 made Leeds serious customer for Brentford in last 10 years.
Conclusion
Recent form and head to head stats made me believe Brentford is favorite here who will probably win this game. Why shouldn't they take advantage of situation and jump over Leeds on the table ? Odd of 2.50 is generous and I will put 50 SCR (scorum coin) on betscorum on home win here. I have also secret motivation for odd 1 because I want Fulham on second place and to see Mitrovic in Premier League again. That is why I can call this also a "Bet wish" and why "I feel so happy I feel so fine lads from Eland Road are bodies of mine!" :)