Yesterday I read the book Challenge Management, in which one of the most famous boxers in the world Vladimir Klitschko shares his experience.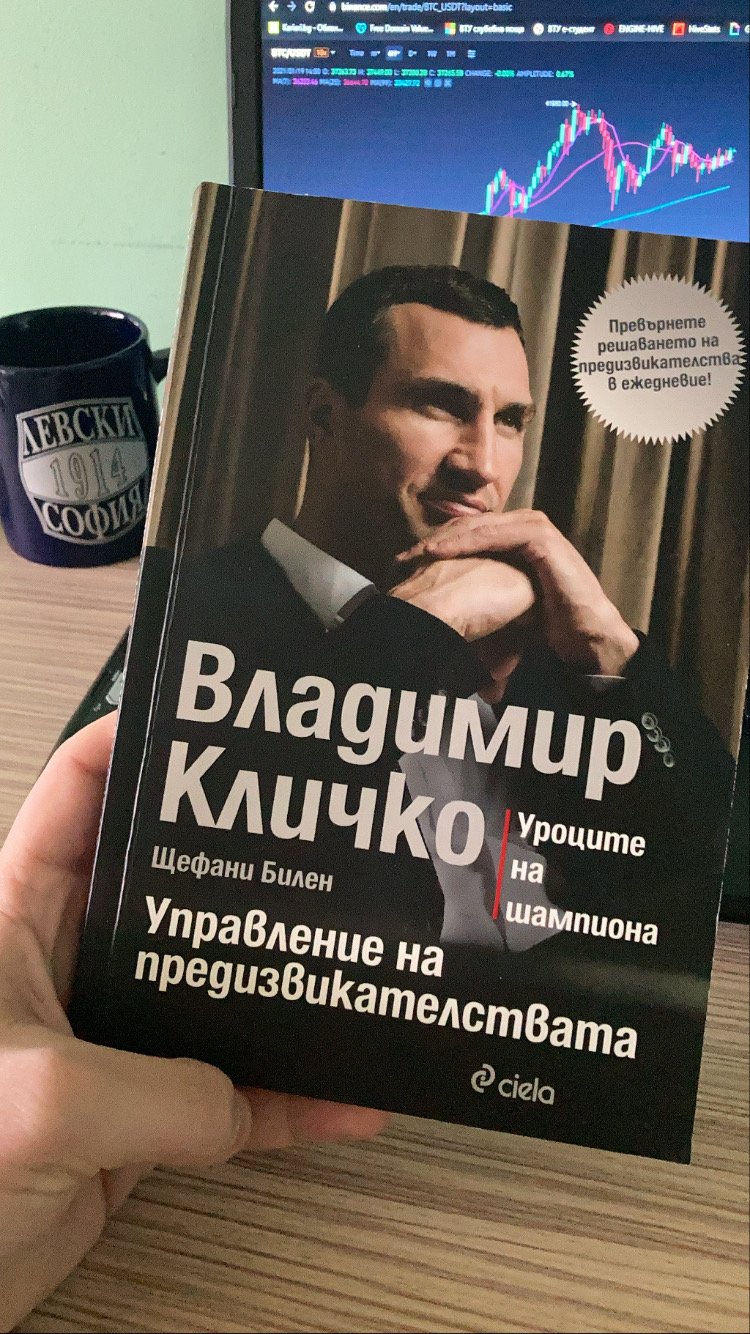 For some of you, it may be weird because the stereotype about boxers is that they are stupid, right?
But in fact, Vladimir is a very intelligent man. His nickname while he was an active boxer was Dr.Steelhammer, and that's a well-known fact, but very few people know that he actually has a doctorate in sports science. In addition, Klitschko is a very successful entrepreneur and lecturer at HARVARD University and the Swiss University.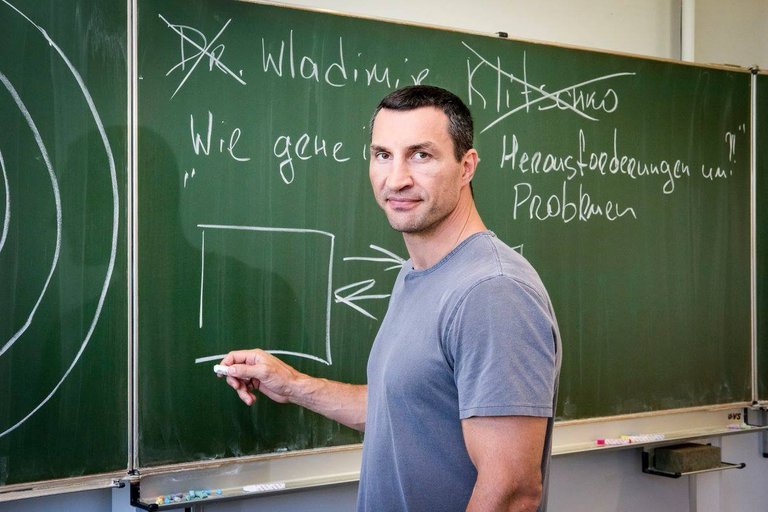 /photo source/
Good physical condition and mental strength are the prerequisites for successful action in the long run, says Klitschko.
His ways of analyzing and solving problems are also interesting.
He developed his own system, which he called ERGOSUM.
E->EXPERTISE
R->RIGHTNESS
G->GLOBALISM
O->OPTIMISM
S->SUSTAINABILITY
U->UNCOMPLECY
M->MAXIMUM
Following this system, he manages his various businesses.
You can say to yourself, "He's rich and he can have whatever business he wants." I think these are just excuses for people to excuse themselves for not getting what they want. In this case, the wisdom and practical advice he gives in this book can be useful to anyone who has opened his mind.
Of course, the experience he has gained as a professional athlete is significant.I played football for 12 years and I think the discipline that this sport taught me built me ​​as a person.
Klitschko is turning this discipline from sports into business.
SPORT ---------------------------> BUSINESS
endurance------------->persistence 📍
mobility----------------->flexibility ⚔️
coordination---------->organization ⏳
concentration-------->focusing 🔗
I personally learned a lot from this book. I recommend it to anyone looking for ways to cultivate. Only when you step out of your comfort zone you can succeed in life. But above all, you have to be
ОBSESSED !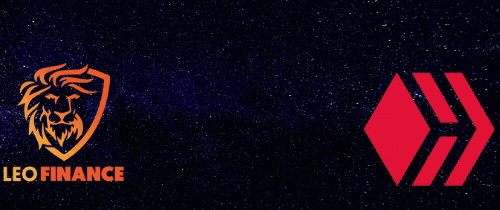 Thank you all for reading and for the support. I really appreciate it! As you can see, I am very motivated to create quality content and every comment, vote and reblog motivates me even more. If you haven't followed me yet, please do so and also subscribe fanbase.