LPUD March 15th - Continuing To Build Our LEO Power
Today we staked 150 LEO again. It's the 6th in a row LEO PowerUp Day in which we participated successfully. But with all the careful planning, there is always something entirely random that would happen. Sometimes it might be good, but sometimes it could be something harmful. This utterly unplanned thing turned out to be a good one this time.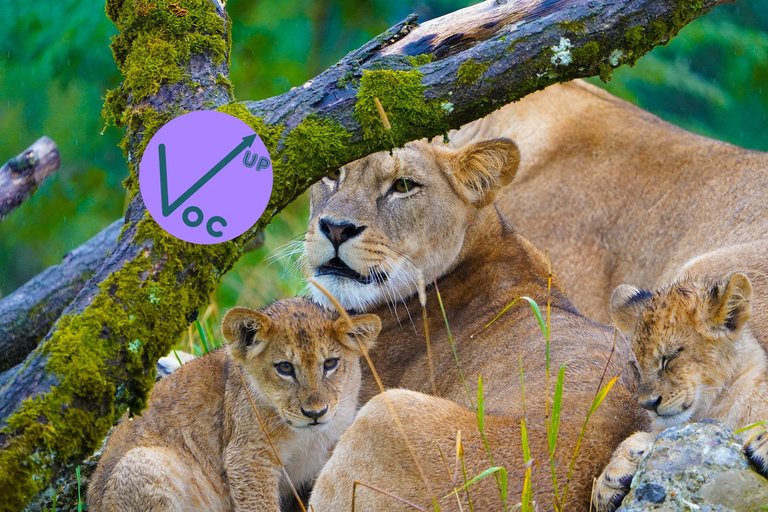 The thing is that on the last day of February (February 28th, 2023), by pure accident, we powered up our account with an additional 150 LEO, the number of tokens we prepared early for today's LEO PowerUp Day.
So, since last month's LEO PowerUp Day, and with today's powerup, instead of just 150 LEO, we increased our LEO power by adding 300 LEO tokens.
By that, our current LEO Power is closely reaching 930 LEO. It also means that if we continue on the same powerup path, the goal of 2,100 LEO Power that we set for ourselves by the end of this year (2023), we might reach one month earlier, by mid of November.
From that perspective, this entirely unplanned accidental mistake turned out to be not so bad at all. 😄
We are also sure the articles' authors whose posts' tags connect them with LeoFinance interface that we will curate in the future wouldn't complain about our bigger LEO upvotes. 😉😀



To buy a VOCUP token, visit Hive-Engine, Tribaldex or LeoDex exchange.
Please review our Announcement post to learn more about our project.

Images Sources:
1st image (Thumbnail): Our own derivative work with image by 26211680 from Pixabay
Dividers: Our own derivative work with image by Gordon Johnson from Pixabay
---
---