Sometimes we buy tickets, get together with the family or friends to spend a great day supporting our team, but the weather or a bad scoreboard can turn you down and you start feeling how your energy and mood change.
Sports events are such an experience, where emotions come and go, we enjoy, we suffer, we love it and sometimes an athlete, a professional performer comes to encourage and motivate all of us, the players and the crowd as well.
My name is Nerio Parra, welcome to my blog.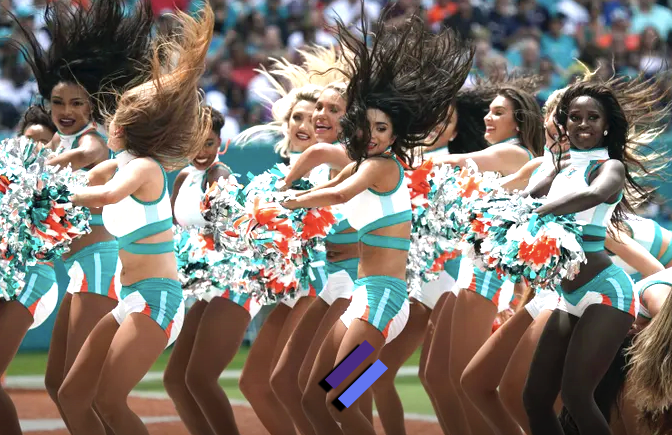 Photo: Miami dolphins cheerleaders
Mod: By me
CHEERLEADERS!
Dance, jumps, tumbling, cheers, chants, stunting and a lot of physical activity, what can be better?
I remember myself watching college football and high school movies (no high school musical ok?) and seeing cheerleaders for the first time, something not common in Venezuela at all and so many other movies like
Little giants
and thinking "wow that's so cool, girls cheering your team up".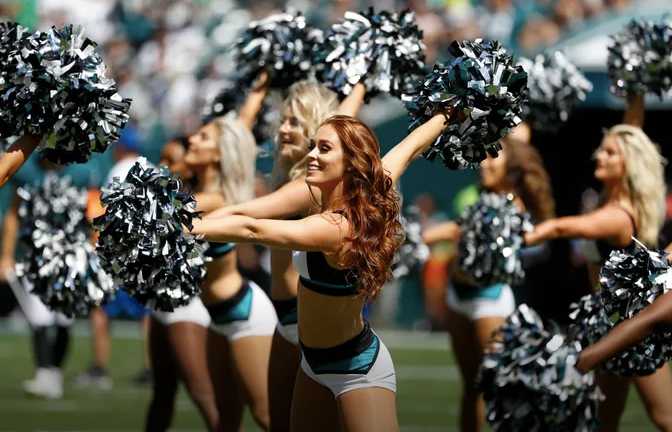 Moran than 100 years
It began with chanting and cheering in the 1860s in Europe, but soon after moved overseas. United stated witnessed the first chants around 1877 in Princeton University.

It wasn't until 1898 when official organized cheerleading began and more than 30 years passed to see female participation, yes, as you read, cheerleading was a male activity.

Many years later in the 1970s, girls were the ones primarily cheering at public school games and it grew unprecedently until today.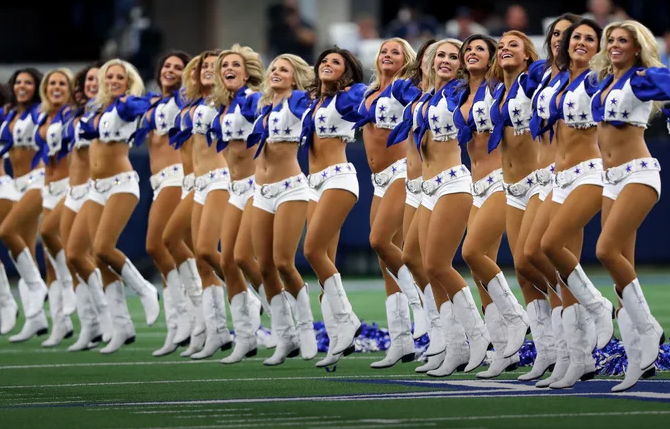 Real athletes and professionals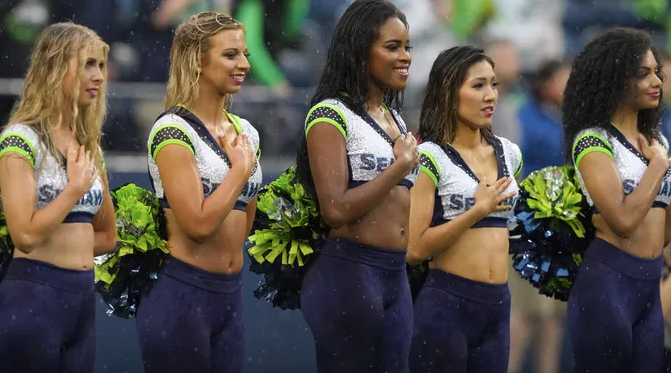 It doesn't matter if its raining or if its a bad day, cheerleaders take their profession very seriously and some of them are extremely talented professionals, taking cheerleading to the next
level
.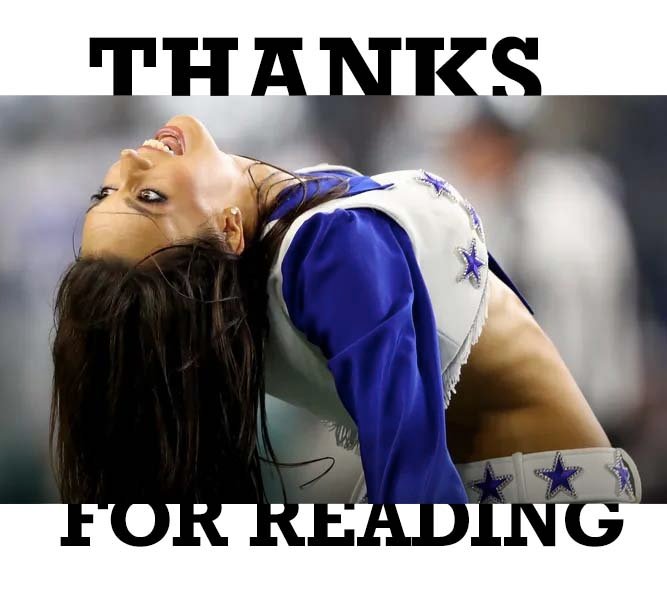 Do you like my content? You can tip me using Bitcoin and Ethereum.
Bitcoin wallet: 1KidyEZ22YCUcGPLrc3Lu92gZYZgP5qn2
Ethereum wallet: 0x9dfac08159fc5e25e7990779346564b1d61a14ee