After creating my
first
and
second
video for SportsTalk, it feels gooooooood to be back.
What I never imagined is that the price was going to show good signs and that the community would have new guidelines!
My name is Nerio Parra, welcome to my blog.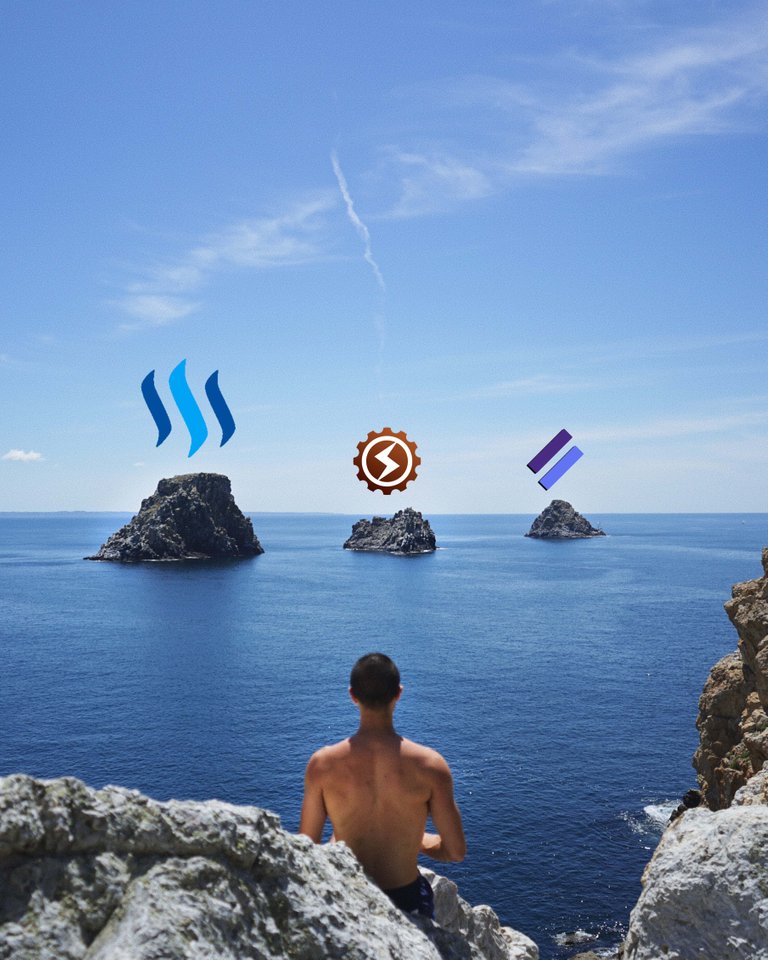 Photo: Guillaume Issaly
Mod: By me
First things first
After a little break, I come back and discover
Community guidelines
have been released and I truly hope we can all grow and it's for the better.
In the past, on Steemit some initiatives went wrong, bots triggering and pointing fingers at honest and innocent users and small accounts being utterly destroyed and so much more, BUT I think SportsTalk community has many great users (I have seen a lot already) and the way it's being implemented, with several referees and continuous monitoring can make a real difference for the better .

The price is showing signals too
A huge buy wall is forming and if it continues and no big-selling is performed the price could reach higher targets. I will be posting about our current user base, how much is staked and price development in the following days.

What are you doing for the SportsTalk community today?
Thanks for reading
Do you like my content? You can tip me using Bitcoin and Ethereum.
Bitcoin wallet: 1KidyEZ22YCUcGPLrc3Lu92gZYZgP5qn2
Ethereum wallet: 0x9dfac08159fc5e25e7990779346564b1d61a14ee