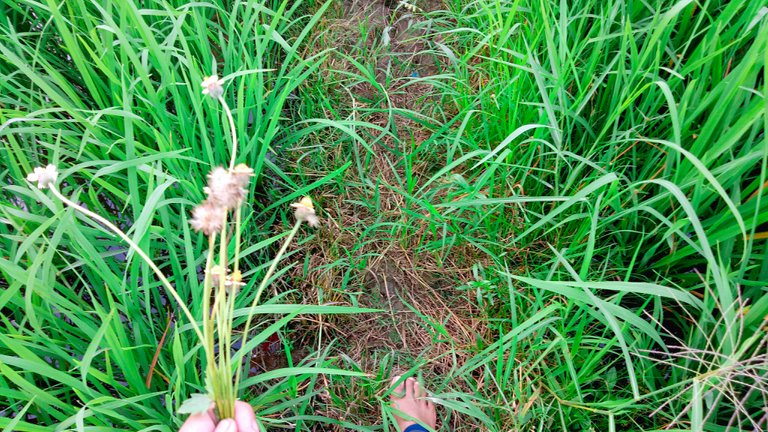 Have you ever felt like stopping everything? Do you feel very tired through all your daily routines?
When we have felt like that, it means we really need something fresh. We need a moment to stop. Do not force to do a lot of activities.
For me, I usually take a walk around my neighborhood, also to do sports. Moments like that are also good times for me to give time for the body to exercise.
Stress and psychological fatigue are more likely to attack workers with office time who have a monotonous routine. It is also related to the reduction in exercise time. That is why here the important role of running activities as a sport and refresh the mind.
This afternoon I take a walk around the rice fields. Just by myself, and that is enough to make me better. I walked barefoot in the rice field path.
If it is not ourselves who give free time to exercise and calms down, then no one can do that for us. :)
Keep Steem On!
All images are my own properties.
---
Monetize Your Social Media Content With Steem. This content is posted using SteemPress : https://narasilestari.com/walking-is-healing/
---