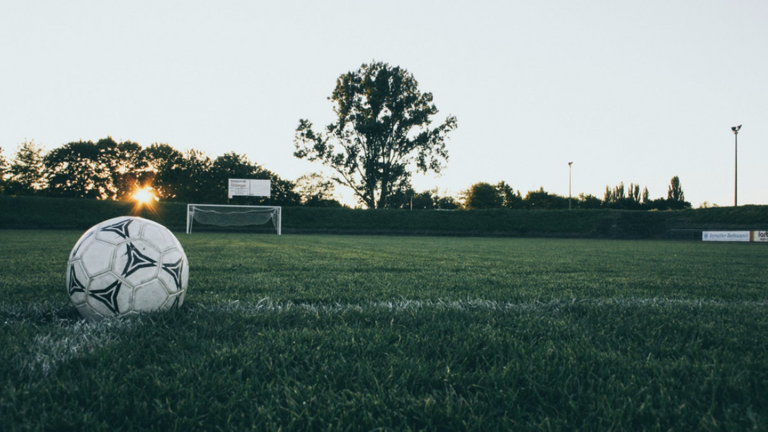 ---
I started a challenge of taking 100 days off to mainly focus on my health and overall personal development and used this account as a personal blog to keep track of all my activity. I enjoyed it and continued afterward trying to build better habits and find a good balance between health, fitness, work and my personal life...
---
It was just an usual saturday spending most my time analizing, watching and live betting the football matches. I did a couple of reps and pull-ups but nothing to write home about. I'm expexting sunday it will be similar and I'll be going at it again next week continuing to join 3 hot yoga classes, play tennis on thursday and stick to a whole food plant based diet.
---
I'm a bit below on my tagret of 100 sessings over 365 days but the average of 3 a week would reach 150+ so I should not have all that much problems to get in back within the range.
365 DAY HOT YOGA CLASSES | JOINED: 20/100 (Day 76)
---
| Day | Bed Time | Awake | Out Bed | Weight |
| --- | --- | --- | --- | --- |
| 01 Jan | 23:00 | 07:30 | 09:00 | 66.0kg |
| 02 Jan | 00:00 | 08:30 | 09:30 | 64.8kg |
| 03 Jan | 00:00 | 08:40 | 10:20 | 64.7kg |
| 04 Jan | 00:30 | 09:00 | 09:50 | 64.6kg |
| 05 Jan | 00:30 | 08:30 | 09:40 | 64.6kg |
| 06 Jan | 23:30 | 08:00 | 09:05 | 64.5kg |
| 07 Jan | 00:00 | 08:20 | 09:40 | 64.8kg |
| 08 Jan | 00:00 | 09:00 | 10:15 | 65.0kg |
| 09 Jan | 00:00 | 09:00 | 09:30 | 65.0kg |
| 10 Jan | 01:00 | 10:00 | 10:40 | 64.8kg |
| 11 Jan | 00:30 | 08:45 | 09:50 | 64.7kg |
| 12 Jan | 00:30 | 09:45 | 10:15 | 65.0kg |
| 13 Jan | 01:00 | 09:30 | 10:15 | 64.8kg |
| 14 Jan | 00:30 | 09:30 | 10:00 | 64.8kg |
| 15 Jan | 23:30 | 09:00 | 09:55 | 64.7kg |
| 16 Jan | 23:00 | 09:00 | 09:45 | 64.6kg |
| 17 Jan | 01:00 | 09:30 | 10:15 | 64.5kg |
| 18 Jan | 00:00 | 09:00 | 09:30 | 64.5kg |
---
| Januray | 10 | 11 | 12 | 13 | 14 | 15 | 16 | 17 | 18 |
| --- | --- | --- | --- | --- | --- | --- | --- | --- | --- |
| Plant Based | v | v | x | v | x | x | v | v | x |
| Supplements | x | v | x | x | x | v | v | v | x |
| Active | v | x | x | v | x | v | v | v | x |
| Productive | v | v | v | x | x | v | v | v | v |
| Expenses | 11€ | 13€ | 5.5€ | 2.15€ | 2€ | 6€ | 17€ | 17€ | 7.7€ |