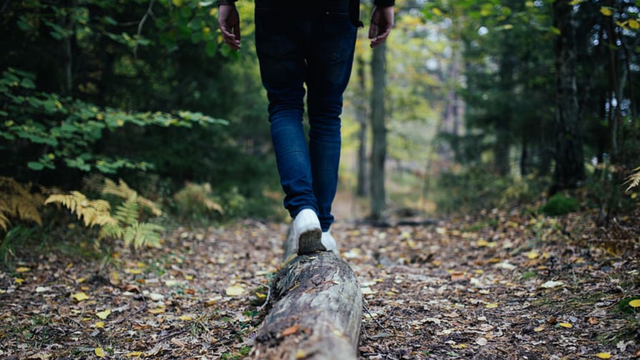 ---
I started a challenge of taking 100 days off to mainly focus on my health and overall personal development and used this account as a personal blog to keep track of all my activity. I enjoyed it and continued afterward trying to build better habits and find a good balance between health, fitness, work and my personal life....
---
I started out good on January 1st getting my financials in place in the morning pretty much setting all my basic costs aside for the entire 2021 which gives me a clear head with one major thing less to worry about and a lot of freedom. I really love this way of goin about things instead of having to go month-by-month living off a paycheck.
I went on an afternoon walk for about an hour which is something I will do more often, took a nap in the early afternoon and continued to be quite productive also eating healthy drinking a lot of water while taking my supplements in the afternoon.
I plan to start doing reps again and will set a goal for the year and for January today.
---
| Day | Bed Time | Awake | Out Bed | Day Score |
| --- | --- | --- | --- | --- |
| 01 Jan | 23:30 | 07:30 | 08:50 | 7 |
---
| Day | Weight | Water | Supplements | Expense |
| --- | --- | --- | --- | --- |
| 01 Jan | 68.0 kg | v | v | 0€ |