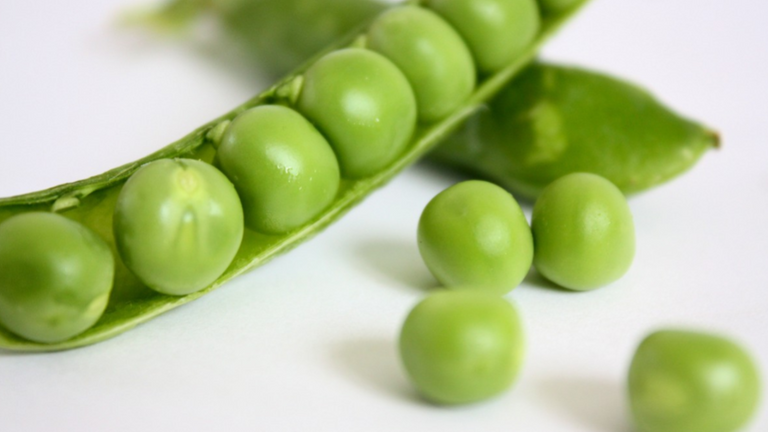 ---
I started a challenge of taking 100 days off to mainly focus on my health and overall personal development and used this account as a personal blog to keep track of all my activity. I enjoyed it and continued afterward trying to build better habits and find a good balance between health, fitness, work and my personal life....
---
Friday ended up in a family day, I went out for a nice walk with our dog and spent some time with my sister and mostly my youngest niece. I also have no issue keeping up healthy eating habits and had some kitchen time in the evening preparig vegetable lasagna for the weekend.
Plenty of football matches again to watch hand bet on from now on and I'm looking forward to it.
---
| Day | Bed Time | Awake | Out Bed | Day Score |
| --- | --- | --- | --- | --- |
| 01 Jan | 23:30 | 07:30 | 08:50 | 7 |
| 02 Jan | 23:30 | 09:00 | 09:50 | 7 |
| 03 Jan | 00:00 | 08:30 | 09:50 | 8 |
| 04 Jan | 00:00 | 09:30 | 10:25 | 6 |
| 05 Jan | 00:00 | 08:30 | 10:15 | 7 |
| 06 Jan | 00:00 | 08:00 | 08:45 | 7 |
| 07 Jan | 00:00 | 07:45 | 08:40 | 6 |
| 08 Jan | 01:00 | 08:00 | 09:15 | 7 |
---
| Day | Weight | Water | Supplements | Expense |
| --- | --- | --- | --- | --- |
| 01 Jan | 68.4 kg | v | v | 0€ |
| 02 Jan | 68.1 kg | v | v | 0€ |
| 03 Jan | 68.0 kg | x | x | 0€ |
| 04 Jan | 68.2 kg | v | x | 0€ |
| 05 Jan | 68.1 kg | x | v | 0€ |
| 06 Jan | 67.8 kg | v | x | 0€ |
| 07 Jan | 67.1 kg | v | v | 0€ |
| 08 Jan | 67.4 kg | v | v | 0€ |