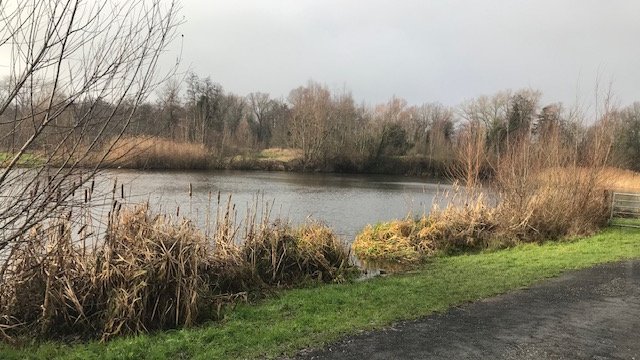 ---
I started a challenge of taking 100 days off to mainly focus on my health and overall personal development and used this account as a personal blog to keep track of all my activity. I enjoyed it and continued afterward trying to build better habits and find a good balance between health, fitness, work and my personal life....
---
It was a good Tuesday sticking to healthy eating and again going on an early afternoon walk for about an hour. I still have to start introducing reps again to my routine and will try to do that one of these days. I also spent some kitchen time to prepare some lentil pasta with tomato source and nutricional yeast to replace cheese keepit it all vegan.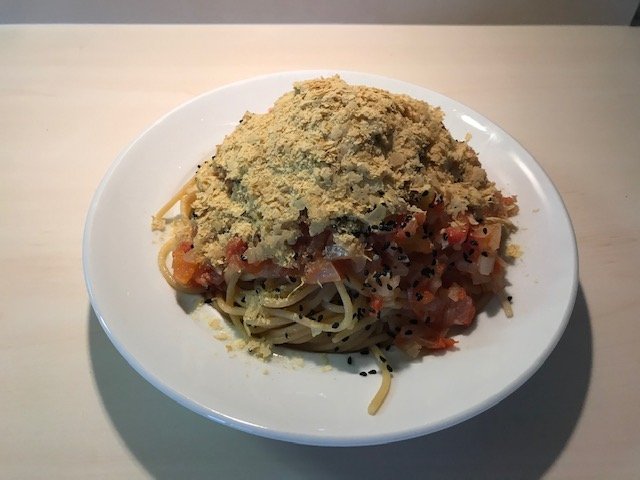 I also did my first expense of the year buying a 8bitdo SN30 Pro+ controller so I can play some of the Nintendo Switch games with both my nieces at once. It cost me 35€ which actually is quite cheap compared to what it goes for in stores.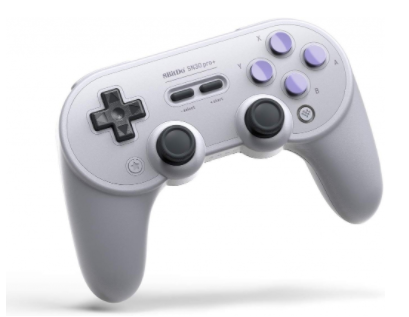 ---
| Day | Bed Time | Awake | Out Bed | Day Score |
| --- | --- | --- | --- | --- |
| 01 Jan | 23:30 | 07:30 | 08:50 | 7 |
| 02 Jan | 23:30 | 09:00 | 09:50 | 7 |
| 03 Jan | 00:00 | 08:30 | 09:50 | 8 |
| 04 Jan | 00:00 | 09:30 | 10:25 | 6 |
| 05 Jan | 00:00 | 08:30 | 10:15 | 7 |
| 06 Jan | 00:00 | 08:00 | 08:45 | 7 |
| 07 Jan | 00:00 | 07:45 | 08:40 | 6 |
| 08 Jan | 01:00 | 08:00 | 09:15 | 7 |
| 09 Jan | 00:00 | 07:00 | 08:00 | 6 |
| 10 Jan | 00:00 | 08:00 | 09:30 | 7 |
| 11 Jan | 00:00 | 09:00 | 10:00 | 7 |
| 12 Jan | 01:00 | 09:00 | 10:00 | 7 |
---
| Day | Weight | Water | Supplements | Expense |
| --- | --- | --- | --- | --- |
| 01 Jan | 68.4 kg | v | v | 0€ |
| 02 Jan | 68.1 kg | v | v | 0€ |
| 03 Jan | 68.0 kg | x | x | 0€ |
| 04 Jan | 68.2 kg | v | x | 0€ |
| 05 Jan | 68.1 kg | x | v | 0€ |
| 06 Jan | 67.8 kg | v | x | 0€ |
| 07 Jan | 67.1 kg | v | v | 0€ |
| 08 Jan | 67.4 kg | v | v | 0€ |
| 09 Jan | 67.5 kg | v | x | 0€ |
| 10 Jan | 67.3 kg | v | x | 0€ |
| 11 Jan | 67.0 kg | v | v | 0€ |
| 12 Jan | 66.8 kg | v | v | 35€ |