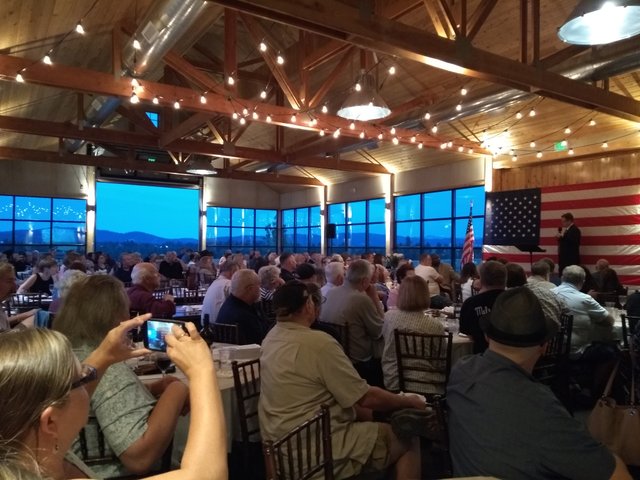 I ended up at a political fund raiser for our local state rep this evening at a local winery. It was interesting, to say the least. I found myself agreeing with about half the talk, the other half I had to let slide off me like water.
I delivered a bunch of produce this morning for the co-op. A little before noon the boys and I went to N40 and I got a new 20" bar for my chainsaw. It has never been changed and was making for shitty cuts. Everytime I would engage the bucking teeth the cut would angle off away from vertical then slogging the chain down. The new bar and a freshly sharpened chain and the saw cut like a dream. SUPER well worth the money to now have a correctly cutting saw.
Tomorrow is more chainsaw work, picking, and trying to keep the boys busy while I work.



13304

Gardening, House Chores, Moving Around Office, Walking, Yard Work