Wish I could write a lot for Actifit, I could have easily keep the Dapps going all the time but everyday I keep missing to check on the running status. It's not hard as it seems to be. Anyway today I wanted to write on hardwork, Which has the sweetest taste one could enjoy forever. The ever lasting happiness and joyfull is one which a person can achieve through hard work. It is like growing crops in the field. Which looks to be very easy task, however it involves a lot of hard work and only thing that makes a farmer happy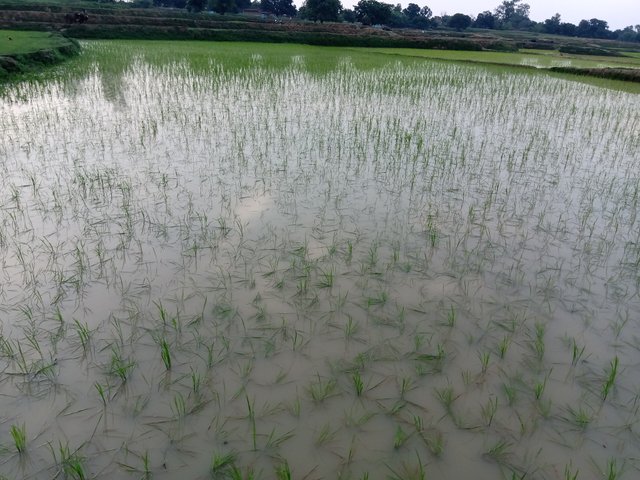 Just imagine, if a farmer start to avoid their hard work who gonna raise crops for us??. The hard work which starts from the very first drop of rain ends with harvesting of the crops. And in between daily look after with continuous watch on the growth and progress of these crops.
What looks so simple, is not actually is in real.
Keep Steeming....Steem On !!
Thanks & Namaste

14090