Good evening dear mates! This day I started with sunrise because I was need to be at work early today.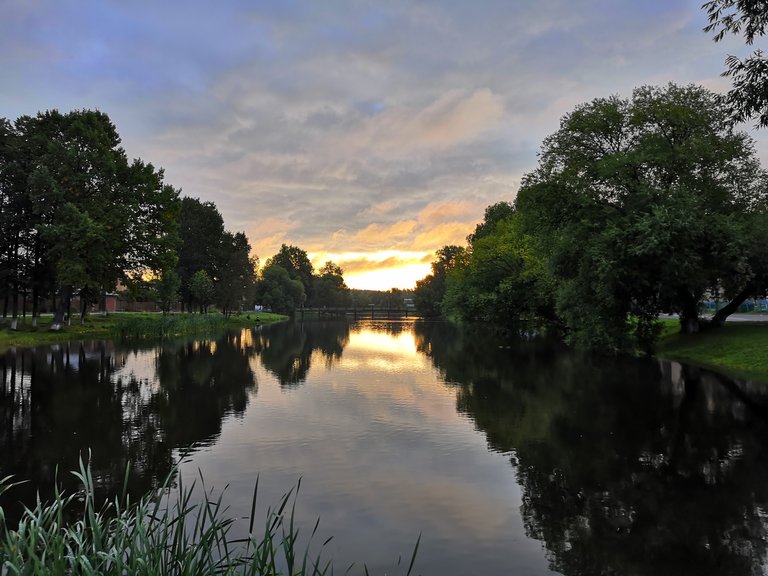 At work I spent 12 hours but at last I finished all tasks from chief. Then I walked a little with friend of mine. After what I took suburban train to my city. In city I came when it was already dark. So my day finished started with sunset and finished with the moon!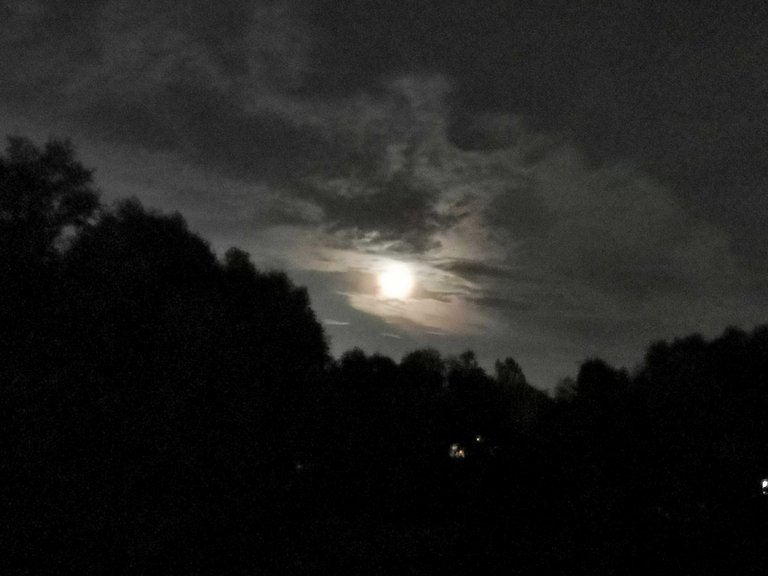 And now after shower I'm ready go to sleep. That's all for today! See you tommorow! Sincerely yours @travoved!



17564

Moving Around Office, Walking

Height
195 cm

Weight
kg

Body Fat
%

Waist
84.4 cm

Thighs
cm

Chest
cm