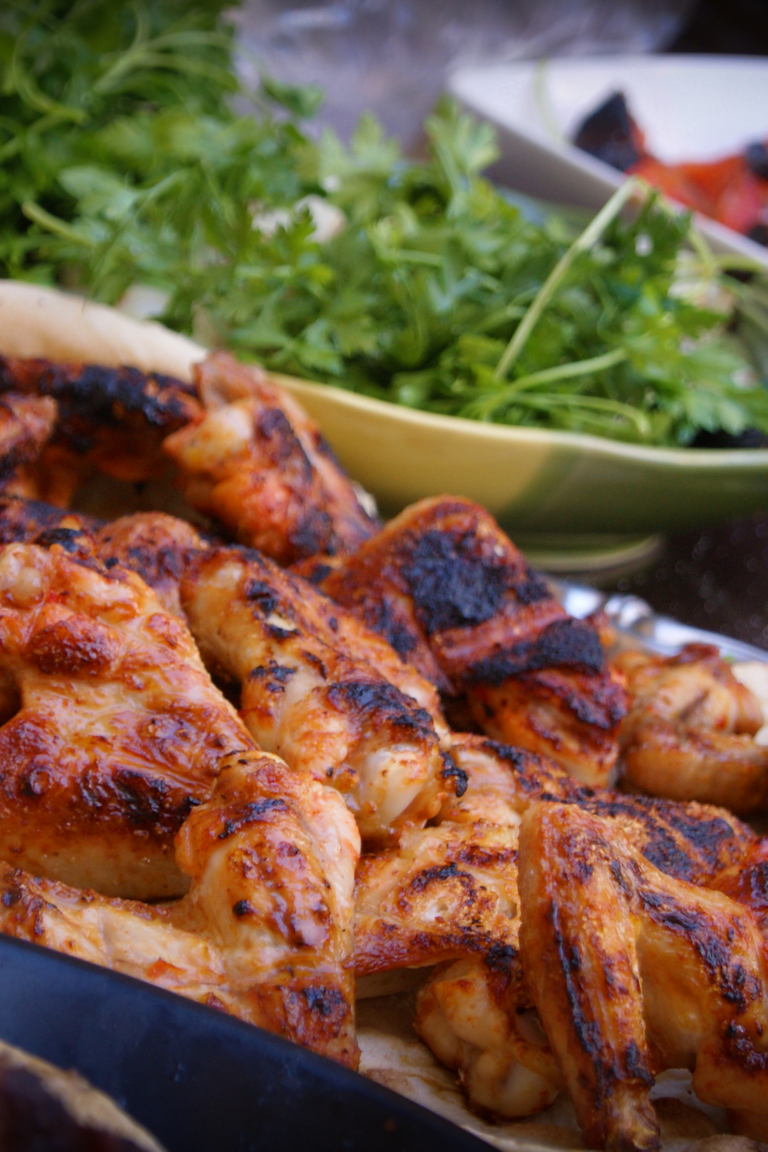 At the time of writing it's 11:25 PM. Today I've worked till 2:30 AM and after that fell into sleep 😴 while working. Then woke up at 7:00 AM and continued with my pending work till 10:00 AM and after that got fresh up and had Toast and Tea 🍵 in Breakfast 🥣.
After the Breakfast 🥣 Session went for a Walking 🚶 Session and after Walking 🚶 for sometime sat on the Street Bench and consumed Sunlight which healed me. After this session came back to home 🏡 and started to Market.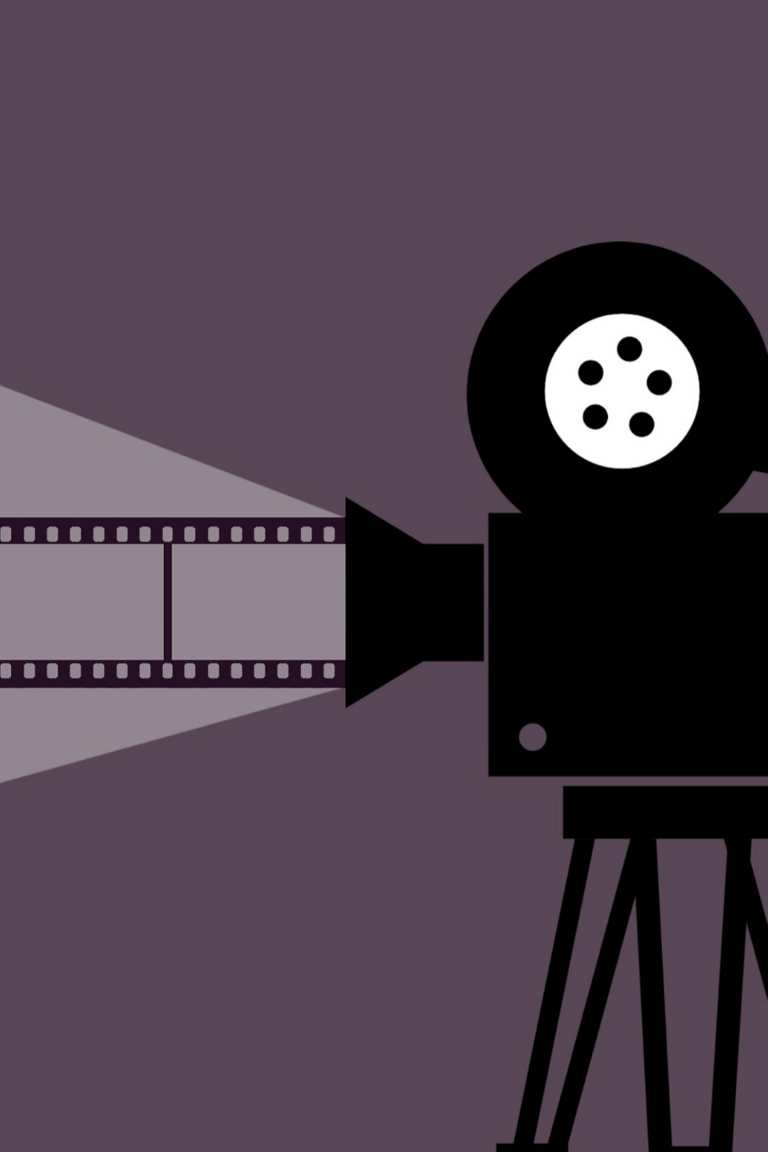 Went to Market to bring Chicken 🐔 for the Lunch Session and came back to home 🏡 in 15 Minutes. After coming back I've helped my Mother in preparation of Lunch. While having my Lunch Session I've watched some movies 🎥.
So today I've watched series of movies 🎥 on the Netflix and in a way overall day was really entertaining one. Just finished my Dinner Session and about to go for a Short Walking 🚶 Session and after that will continue with my work.
Steem On.

You can support my work through below mediums too.
BTC:
3GJCQPyxQMc5zQasc3EoW7vnV2fKpp9aY9
ETH:
0x514d948ead79d7f8db680173c266a39cd2677c98
LTC:
3DxFQhqaxetpGUciAT5axAdztVVr9QowEb
BAT:
0x193ce1410d4acefd0ee24577d575f087f164ed48
DASH:
7aNhxUxH8NbYDL9TciuGHHERwjL143NCUo

Discord Channel Links:
**TEARDROPS: https://discord.gg/wC7H4Rt
NATURALMEDICINE: https://discord.gg/wQnDNpv**

(Pictures are used from the Canva).
"This is my original work."
Stay Blessed.
Spread love and spread kindness.
**Thanks and regards,
Chiranjeevi Sarikonda**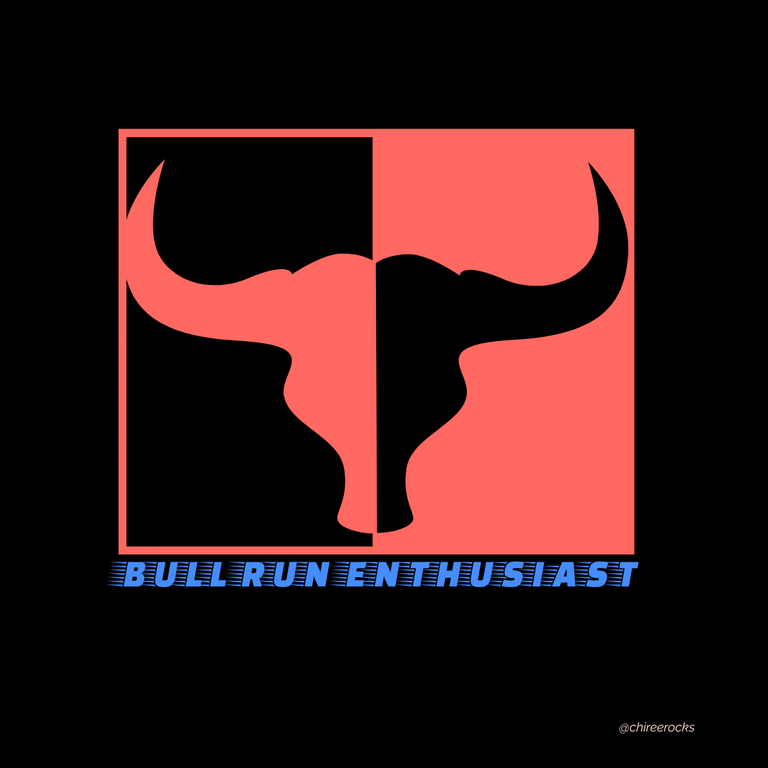 (If you want this logo, let me know in the comment section.)



10391