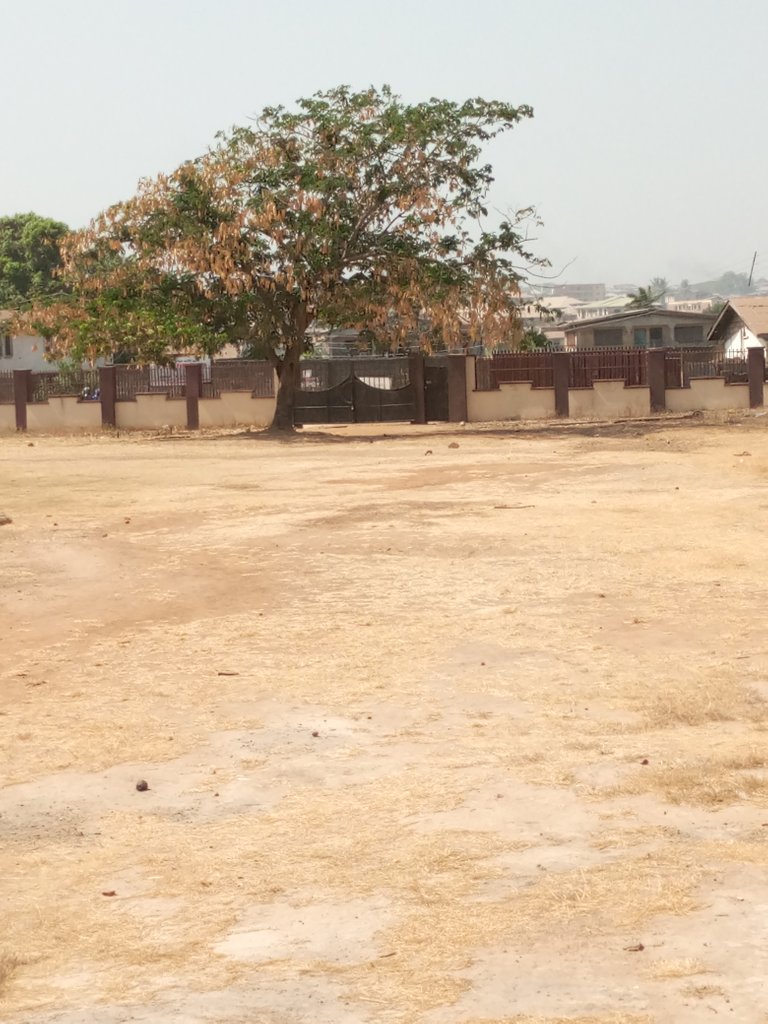 So the holidays are over now and work has started. My morning was somewhat sluggish even as I got up from bed. The colds are still very much around. So I took a warm bath and got ready for work hoping that the my body's engine would get warmed up.
I listened. I observed. I interrogated,but there was no improvement. So I remembered my Actifit.
I quickly switched on app. I started off with some warm ups. I stretched. I jogged. I skipped. I pushed, all within the house. Instantly, I started feeling warm.
"Yeah, this is the right way to start off any day", I thought within myself. So, with this motivation, I walked down to the office. I Felt the strong grip of the chilling wind as I walked. Thanks to my Jean and jacket that absorbed much of the cold away. It was a ten minutes walk.
Having done some warm ups at home, coupled with the ten minutes walk, I still felt unsatisfied. I kept pondering within me as to why I felt so unsatisfied with my current activity count.
Woah! Wait a minute. I think I know the reason. It must be the fact that my post got rewarded for the first time by actifit. Yes! This must be the powerful motivation behind my drive for more.
So, I got at the activities again. It was 12pm. With the large office environment I had, it wasn't difficult to pace around. I walked, I jogged, I ran, I jumped for almost an hour until interrupted by a client.
Woah! I feel the warm and strength delivered by engaging in these activities and knowing that there are financial rewards derived from same makes it even more interesting.



6311

Daily Activity, Jogging, Moving Around Office, Rope Skipping, Walking