Isn't technology just great? The wonders these small gadgets can do. Phones, bands, watches,...
We are voluntarily being measured every moment of our day. Awake or asleep.
Measured, compared, evaluated, rewarded, tutored, consulted, patronized, advertised to, sold to,... Controlled? Voluntarily and gladly, again.
We, boys especially. We love numbers. Take a look at all american spectator sports with myriad of statistics.
What I was aiming to say? Oh yes, do we really need all this? No, we don't! Yet, we still do it. And brag about it. Like in this article.
Being two faced, am I not? Of course I am.
---
The numbers game through out the day
Sleep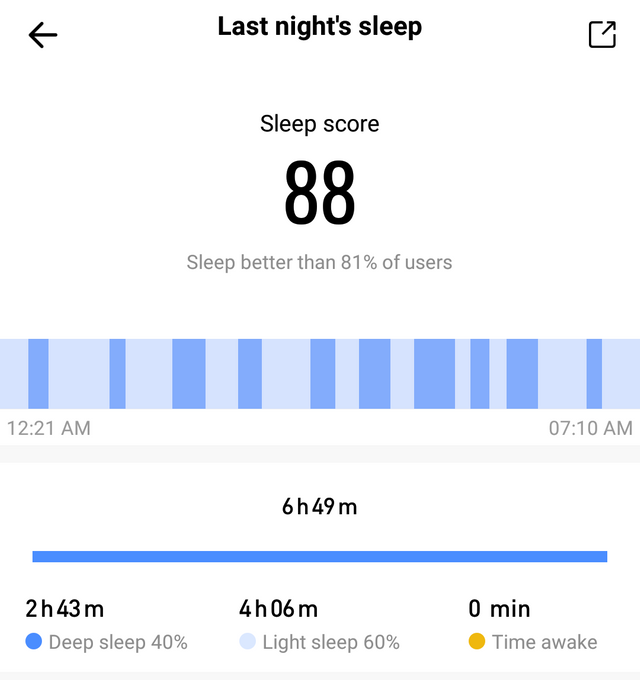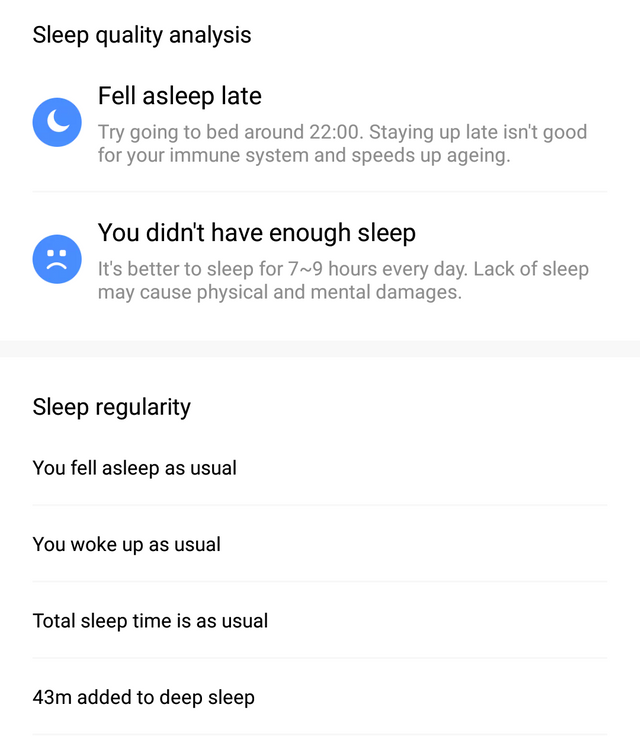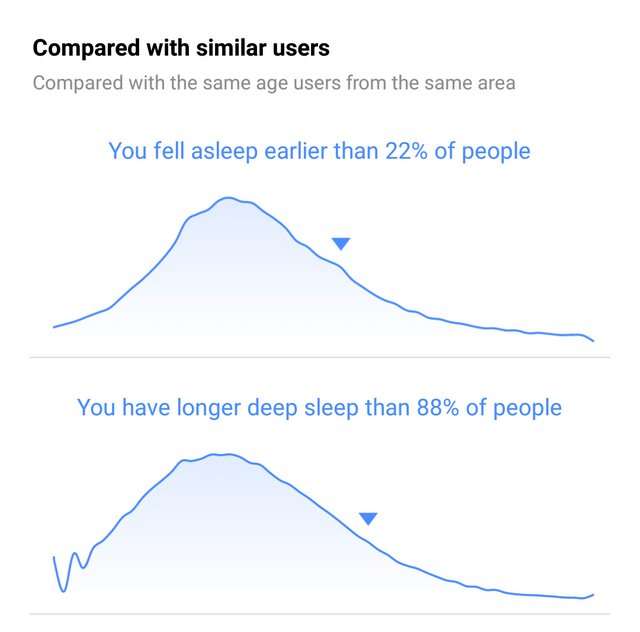 Move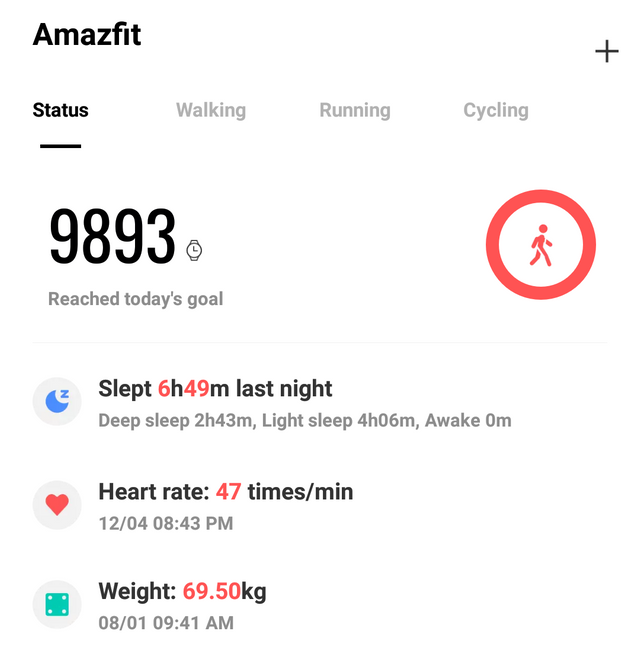 Run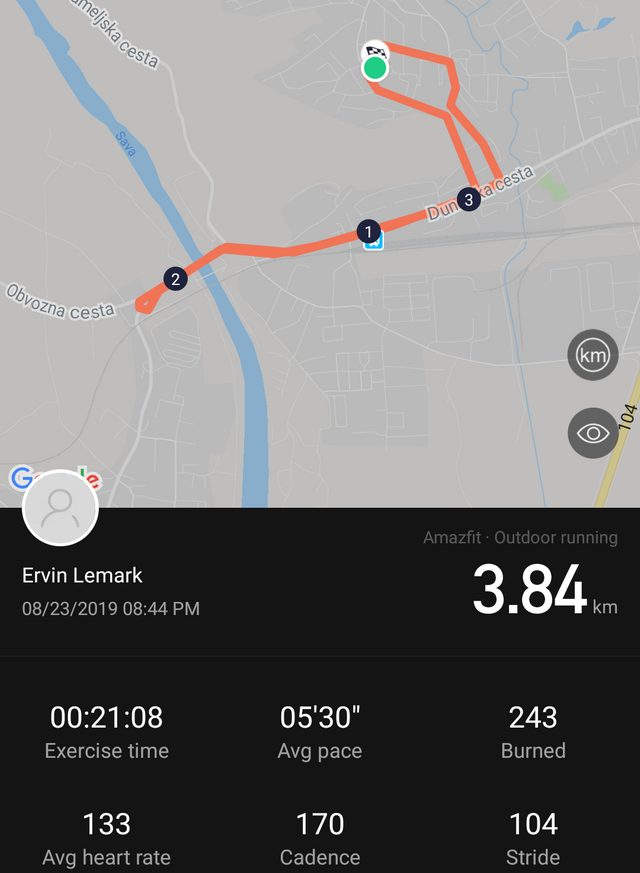 Actifit 🙏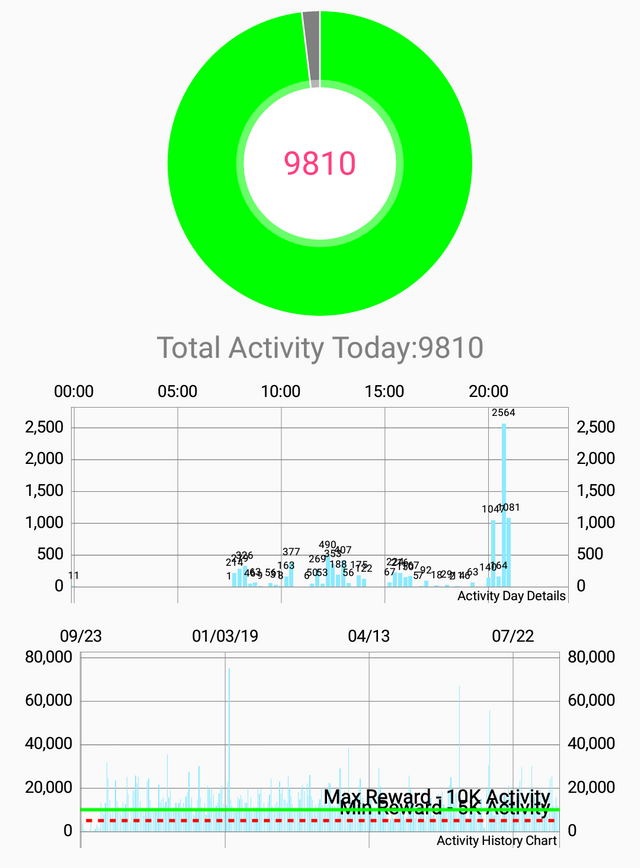 I rest my case
This soul has been sold to the numbers' devil for a long time...


Join Actifit program, stay fit and earn crypto - STEEM, AFIT, AFITX, PAL, SPORTS, ...
Vote for Actifit as a Witness
Official Actifit links: Discord | Website | Android app | iOS app | FAQs | Text Tutorial | Video Tutorial
Disclaimer:
I am a long time Actifit user and ambasador for the program. Please, ask me anything about it.


Better and better


11880