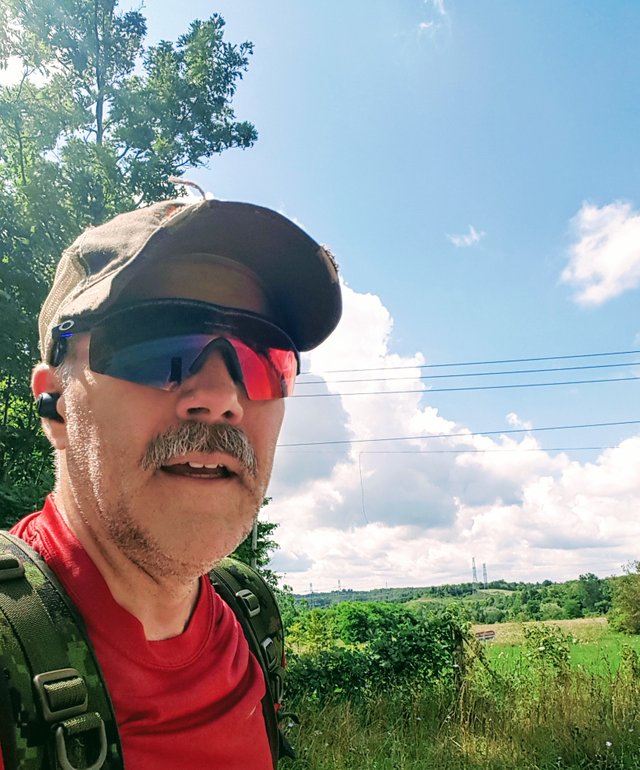 Wicked time for a loaded walk. Just recieved my new tactical boots (Rocky SV2) and they needed a good working in before I really need to rely on them. They are probably the best boot every I've had. I went on a 10K wet walk to bust them in.
A what? I went for a loaded walk with soaking wet boots. I find the wet method of breaking boots in the quickest and the best for a nice long term fit. Here's what I did.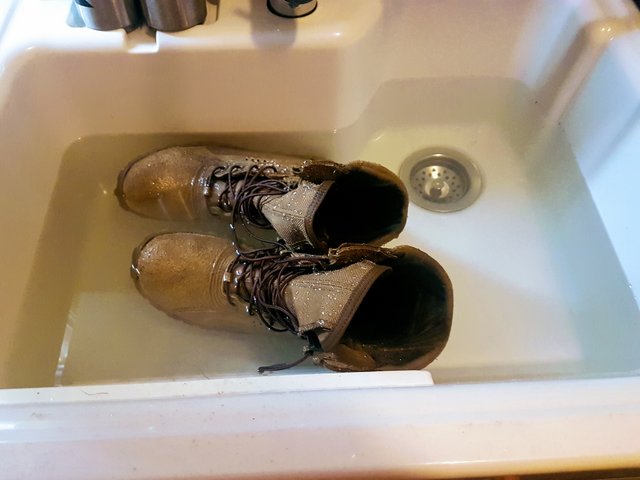 Soaked my boots in the wash basin, made sure they were nice and wet.
Dumped out the excess water
Threw on two layers of sock
Tossed the sopping wet boots
Loaded up - 50lb small pack
Walked for 10 K
It was a great day to go for a walk, a wee bit warm and humid (high 20's) and I managed to get the walk in, between storms.
Love this photo... shows the storm that just passed.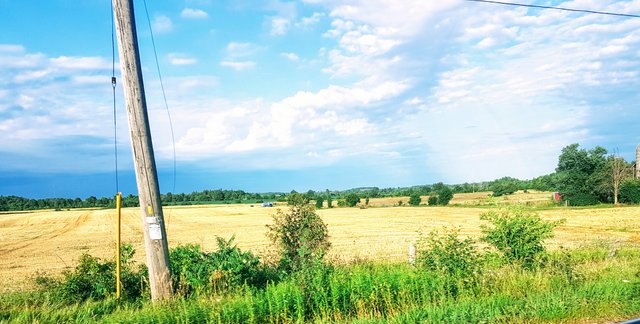 The boots, albeit wet, were awesome and pretty damn comfy. I was expecting some blisters as I was pushing a 9 minute, 30 second pace per K.
Amazingly enough, not one blister. I kept them on for a while after the walk. They had pretty much dried by time I was back.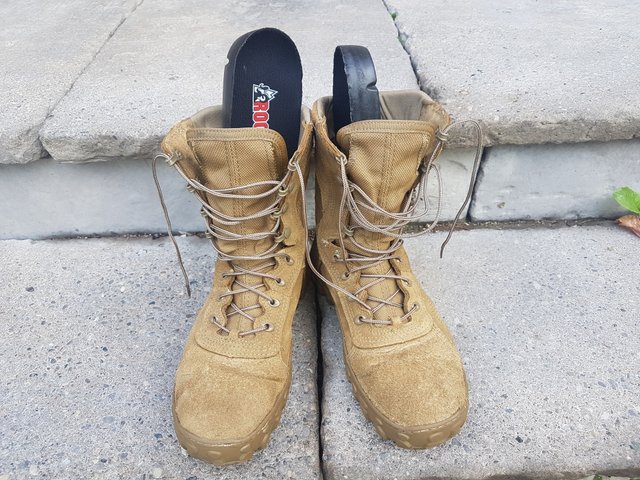 I'm pretty pleased with the boot so far, have to see how it performs in the field now.
Anyhow, stay fit, stay healthy!




14782