JAMAICA NATIONAL FOOTBALL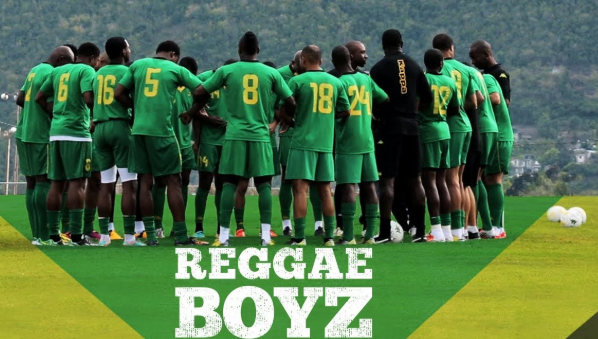 (youtube)

When you say #sports in #Jamaica you say a lot for this nation.
Yes #reggae is the king in music but in sports we have an array
of sports to look for.
Today we have great news for the National Football team.
The #reggae Boyz did grab some good place in the Concacaf.
In the World ranking #reggae Boyz are 45th in the world top 100.
This is really good seeing their effort in the world venue of Football.


(fifa)
Before we dive in further #Jamaica played their first International match in the Concacaf in
1925 versus Haiti.
Jamaica won by 2-1.
#reggae Boyz did participate in the World Cup in 1998.
They are pretty impressive in the Gold Cup and being the runner up twice, 2015 ,2017.
Jamaica has won the Caribbean Cup six times.
This is a team with a lot of potential since their players are all over the world
gathering experience.
#Jamaica is better placed than a lot of elite teams in the world.
Hard work pays off.
Right now they are playing really good against their counterparts in the Gold Cup era.
Couple more victories they will qualify to play the next Gold Cup.
In the Concacaf, #reggae Boys are third in the ranking.
Only Mexico and USA are ahead of them.
35 countries are part of the Central America being part of the Concacaf.
Really positive, Jamaica for keeping the score high.
Can't wait to see their prowess in the next Gold Cup.
Stay put
---
Posted via ReggaeSteem | Reggae Culture Rewarded
---
---