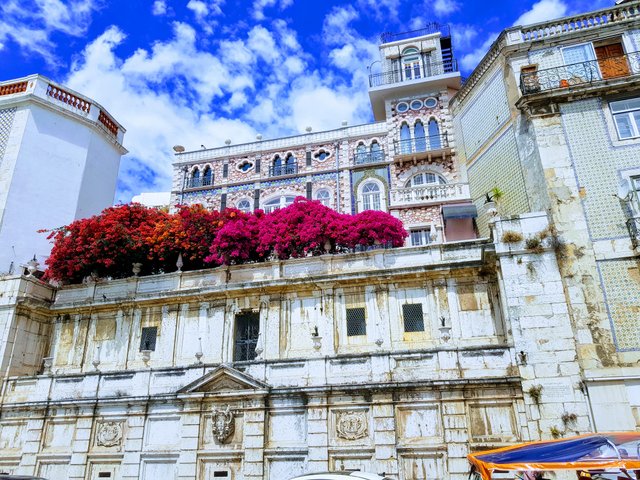 First trip to Lisbon in Portugal. A beautiful city. We opted to take a tuk tuk sightseeing tour around the old parts of the city. It was a great way to see it.
We spent the rest of the day wandering around the city, taking in the sights and sounds. This evening we enjoyed a great meal close to our hotel by the river, staying at the Tivoli Oriente.
All in all, a great trip.



15101