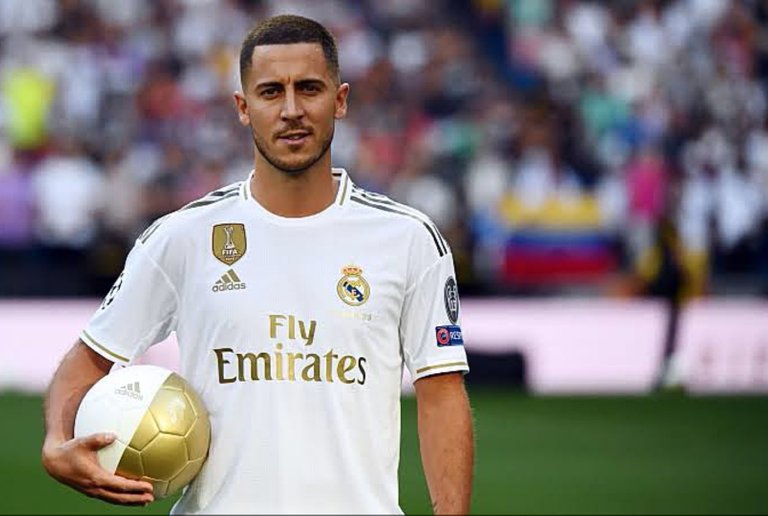 After a successful transfer from Chelsea to Real Madrid through a transfer fee that broke the record of his new team, Hazard loses first match played with the team.
The match against Bayern ended with a 3 : 1 win by Bayern with
Tolisso,
Lewandoski
And Gnarbry - being the Bayern goal scorers.
Goes scored the one goal against Bayern.
Zidane, coach of Real madrid has had high hopes for Eden Hazard and fans are hoping he will deliver to the vest of his abilities just like he did back in Chelsea.