Hello Marlian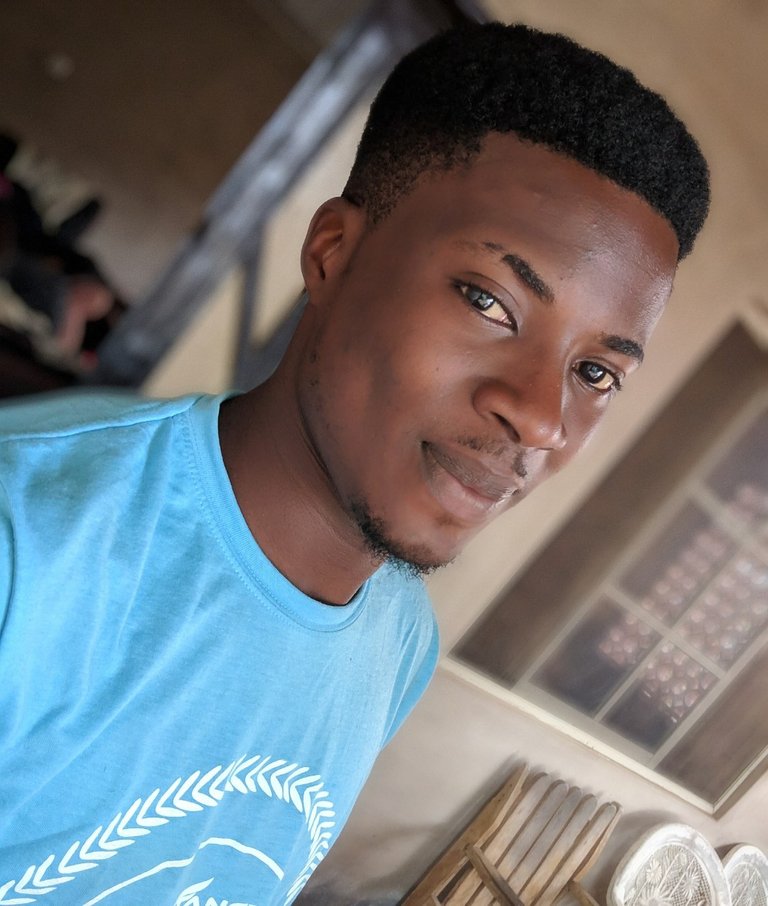 This seems like a nice platform especially for everyone who lives in Nigeria and understands the word Marlian... Hahaha... Really. if you do, you'd feel among and be glad something like this is here.
I'm Stephen Nevets, A Nigerian, A Marlian and an artist.
"Marlians Marlians Marlians
Mp! Mp! Mp!"
"Malo Japa".... @Surpassinggoogle... Thats a classic one.. I feel connected to this already... And I have come here to stay!! Gbe body eh jor!!!!
This is an awesome platform coming form Big brother Terry
I'm proud of you suh!