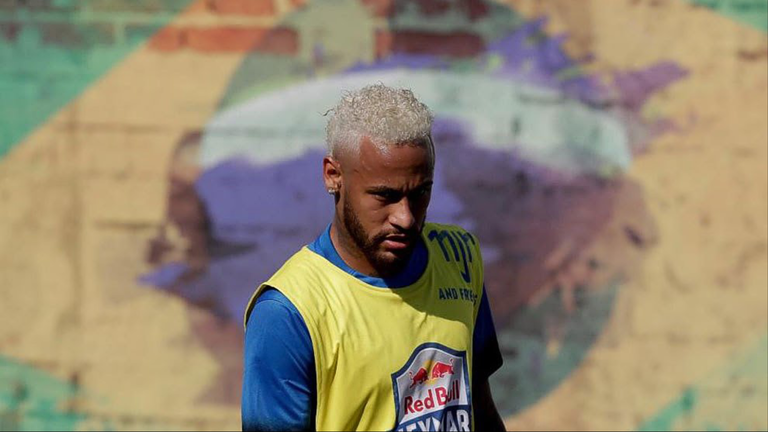 Paris saint Germain and their coach Thomas Tuchel have probably noticed that Neymar is posed to wanting to leave PSG to Barcelona . In one of his interviews, Neymar mentioned that one of his best times in football is actually lashing Paris saint Germain while actually playing for Barcelona. How Ironic!!
.... And here is Barcelona, wanting to sign the 27 year old star player and Barcelona needs a whopping €300 million to sign him. PSG however are dogmatic on the price and will not be pressured to reduce it by anyone.
Neymar would have to hope PSG decides to reduce the amount they're demanding from Barcelona or hope somehow, luckily and by whatever means fate might provide that Barcelona is able to meet up with the transfer conditions.
My concern is if going back to Barcelona will be the best option for Neymar qnd from what it seems, Messi might want him to come back to Barcelona. If this transfer is successful, will it help Neymar's career as it would surely help his skills??
What do you think??