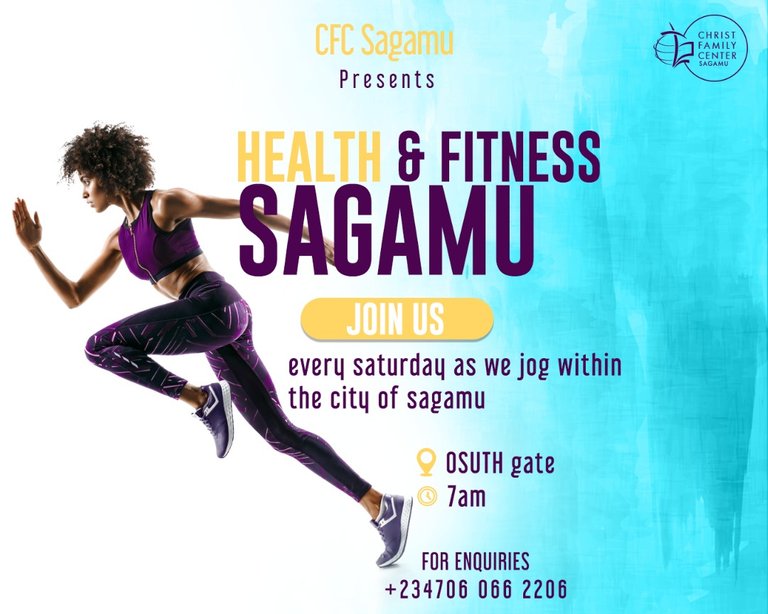 Physical exercise is good for your body...(1 timothy 4;8)
Today is another edition of health and fitness sagamu...
Come join us as we exercise round the city of sagamu...
We will be meeting at Osuth gate before environmental begins...
Try to get to the venue early so that you dont miss out on any activity...
Thanks, for those who have been punctual.
You can join 'creative minds contest' and earn some sports and marlians stake. Click this link to join...
Also subscribe on ulogersTv ans receive 50 marlians. Click this link to get the details.
When you promote tribes on steem, you automatically #promo-steem.
Let's take steem to the peak!!!