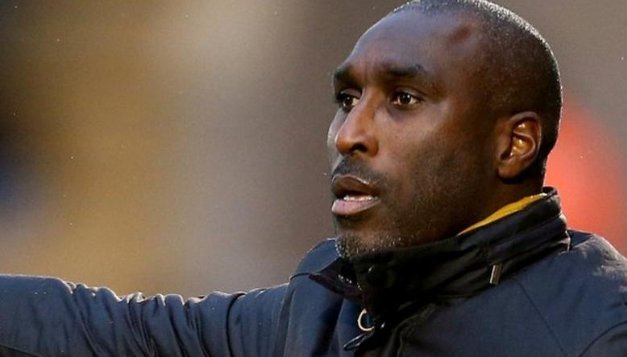 Source
The Football Association is investigating claims that Macclesfield Town boss Sol Campbell was subjected to homophobic abuse during Saturday's League Two match at Cheltenham Town.
I hope his next shit is a pineapple. But homophobic abuse is bad. Why are these cases on the rise in football?
Speaking to BBC Points West, Godfrey added:
"We've reviewed it thoroughly, the problem was that it wasn't relayed to the control room quickly enough. If it had been done straight away we would have been able to get some resources in to deal with it. "We've taken steps now to rectify that and make sure it doesn't happen again."