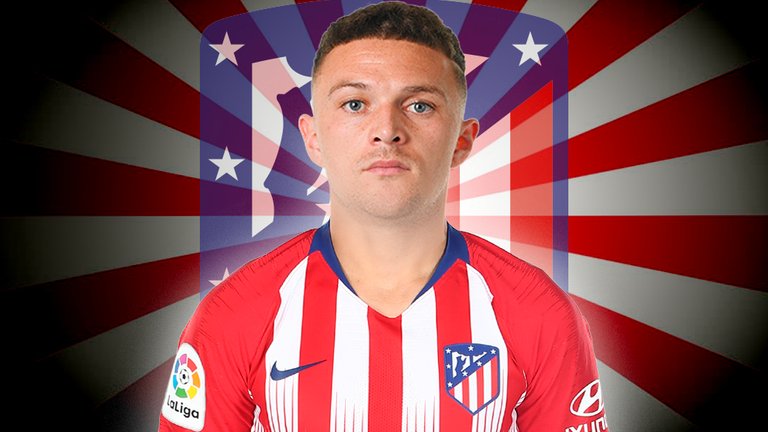 source
Kieran trippier wasted no time to begin training with his team mates at atletico Madrid on Wednesday; the new signee went straight to training with Diego Simeone's men.
Trippier was made to feel at home as his new team mates gave him a warm reception after sealing his transfer from tottenham hotspur where he spent four years while becoming a senior England international.
Trippier has become atletico's first English player in 95 years after moving from north London for 20 million euros plus add ons.
Trippier meeting his new colleagues got down to business as Simeone put his players through their paces.
Following his first session in Madrid, trippier penned a heartfelt message to Tottenham fans for their support over the years
"he wrote: thank you I've met some amazing people at spurs, many of whom I now call friends to the Tottenham fans from around the world you've been amazing the support you've shown me and the team took us to new heights and with the new stadium I have no doubt that the team and fans have many exciting times ahead wish everyone at the club nothing but the best."
The full back arrived in Madrid on Wednesday morning to take up his new challenge and much has been made of his brilliant delivery from the right and the accompanying set pieces
Trippier is likely to make his debut against Getafe on august 18 in the stadium where he lost the champions league final last May
thanks for visiting my blog i appreciate all your comment