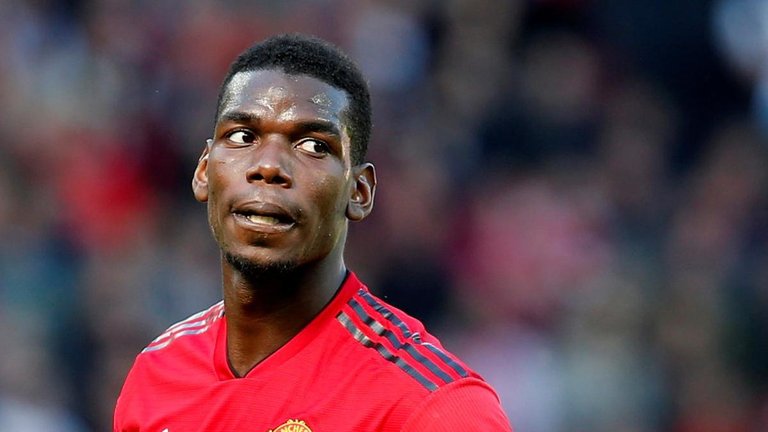 source
With few days to the close of the transfer window real Madrid are still keen on signing the France/Manchester united midfielder Paul Pogba.
Paul Pogba has been on real Madrid radar for a long period with coach Zinadine Zidane showing a special interest on the player however the Spanish club is ready to splash a mouthwatering offer of £150 to land the midfielder from Manchester united this summer.
Following a diabolic pre-season defeat of 7-3 lost to Atlectic Madrid on Friday night manager zidane is desperate to snap up Pogba as he continues rebuilding his side.
Real Madrid is set to make a move for Paul Pogba if they manage to offload Gareth Bale.
Paul would join Eden Hazard, Joviz, Militao and Rodriygo as real Madrid new season signing.
Paul pogba who has already made it clear that he would like to take on a new challenge opting that playing in Manchester united won't give him the chance to contend in the ballon dór race.
Spanish newspaper As has now claimed that a move will happen as united are already interested in looking for a potential replacement.