Steem is bleeding. Tears are dropping. Our beloved ecosystem is being abandoned by many. Is this how it is going to continue!?
---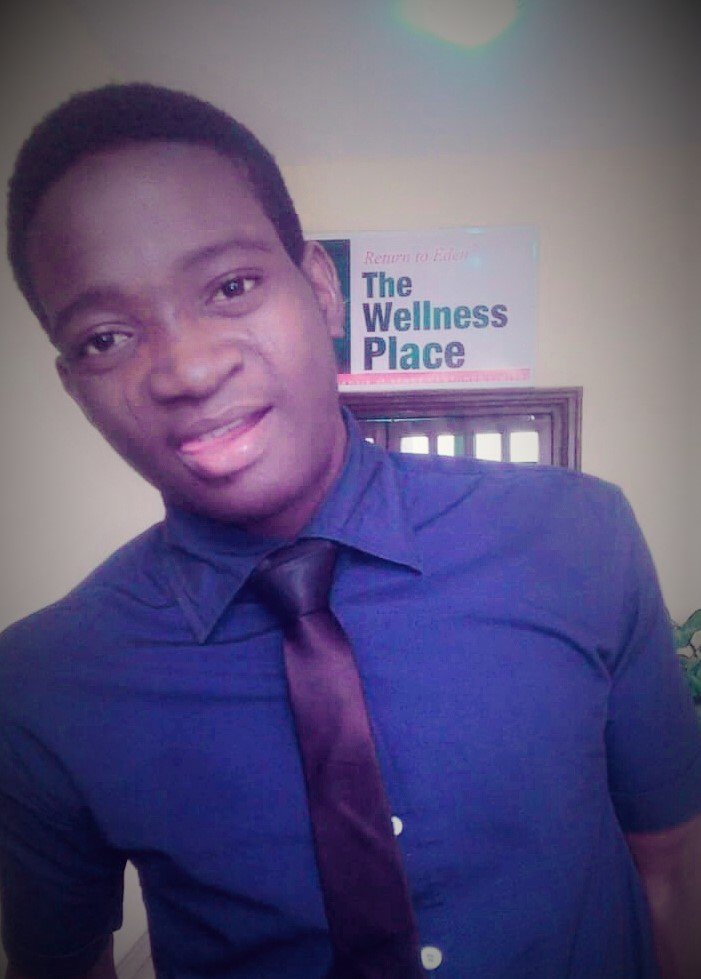 ---
I have been on the Steem blockchain since the first month of the year 2018. Although I might not have the reputation or Steem Power to show for it, I can say with all certainty that I am one of the people that have benefited the most from this platform.
The last and first quartiles of 2017 and 2018 respectively brought about a new atmosphere in the cryptocurrency industry. For most of the popular coins, that was when they got their all-time high values.
A friend of mine, @adesojisouljay hit me a call one morning in the first week of the year and told me about Steem. To be straight, I did not take it quite serious at first. I mean there was a lot of "make money online" stuff that we joined and just when we were about to cash out, they were nowhere to be found. Then he called again and again. His persistence was one of the reasons I decided to try it out.
That was the time that my landlord had given me a quit notice. Okay, I had the option of paying up the rent before the month-end. I was so higgledy-piggledy that I was not ready to waste my time on things that would sooner or later fail to work out. I ultimately gave it a thrust on the third day of listening to the continued Steem preaches from @adesojisouljay.
---
I would have regretted missing out for a lifetime
They say what is bound to happen, happens ultimately. However, some opportunities, when lost are gone forever.
Some people believe you have no right to talk about testimonies when you haven't got a nice ride, a house or a big enterprise to show out. Such people do not understand what it means for your tears to be wiped away, your torn clothes to be replaced, a roof to be arranged on your head and "the ability to eat what you want when you want it" to be given to you.
Steem embraced me when I was going through the most difficult time of my life. I was actually ready to give up on everything. It was too intense. After dropping out of my Higher National Diploma program in 2017, I stayed at my brother's place (against my wish) for months as I could not pay my house rent. It was overdue and I was called to pack my stuff from the house or I meet them outside whenever I decide to show up.
---
@adesojisouljay explained to me how to write an introduction post using the popular #introducingmyself tag. I followed his advice and also checked on some of the trending posts on the tag. My introductory post got around $8+. That brought around 3 SBD which was about $20 at the time. I published thrice that week and as I redeemed the SBDs the subsequent week, I got over $50 USD equivalent to around #18,500 at the time.
They say what takes you 20 years to build might need less than 20 minutes to fall apart. Well, it is two-way stuff. In life, you could make or break it in a matter of a few minutes. It did not take long before I embraced a new life. #18,000 might be nothing to you but it was a life-changer to me. That was the morale booster, a life changer.
Image source
In just 2 weeks o Steemit, I made over $130 USD. On the 25th of the month, I paid my rent and was able to retain the apartment. That was when my Steem journey initiated. Today, I am almost through with my HND program, studying Computer Science at the polytechnic of Lagos with that "little money to you" made from Steemit. I got another apartment and sponsored my kid sister through her Diploma Program that she had just concluded.
Before joining Steemit, I had no knowledge about this next-generation technological advancement. Today, I have ranges of blockchain and cryptocurrency startups in Nigeria that I'm currently working for without sacrificing my dream to become an expert programmer. Thanks to all I have learned from various communities like @utopian-io, @oracle-d, @steemstem @teardrops, @actifit and individuals like @surpassinggoogle and @eurogee to mention a few. In some of my subsequent posts, I will talk about my experience contributing to these communities and how their projects have helped me in becoming my person of today.
---
I might not have a ride nor a house neither do I have a business of my own. I, conversely, have the foundation to become a rich man in the near future and I'm living a comfortable life currently.
--
Do you now understand why the teardrops cannot be controlled as STEEM struggles in the market? Many of the newly established startups in the industry are doing better, overtaking STEEM in rankings. I believe that I am not the only person to have benefitted from this ecosystem. What do we all have to do to facilitate this utility token's peak?
---
Special mentions go to the tribes that are working tirelessly to retain Steem users and bring in new investors. Among them are #palnet, @minnowsupport, #marlians, #steemgiggs, #typeearn, @actifit, @sportstalksocial #sportstalk, #ulog, #stem and many more.
---
Posted via Marlians.com