After a tiring week, weekends comes to my help.
I got up late to rest. There was good weather. I walked long after breakfast.
I had some needs. I went shopping. Then I came back home.
Housework had accumulated. I did the housework.
I filled my step count with daily rushes.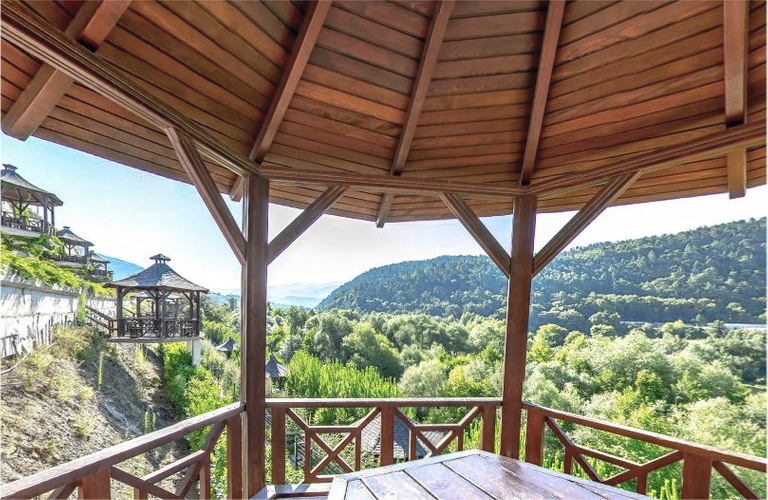 8234

House Chores, Shopping, Walking