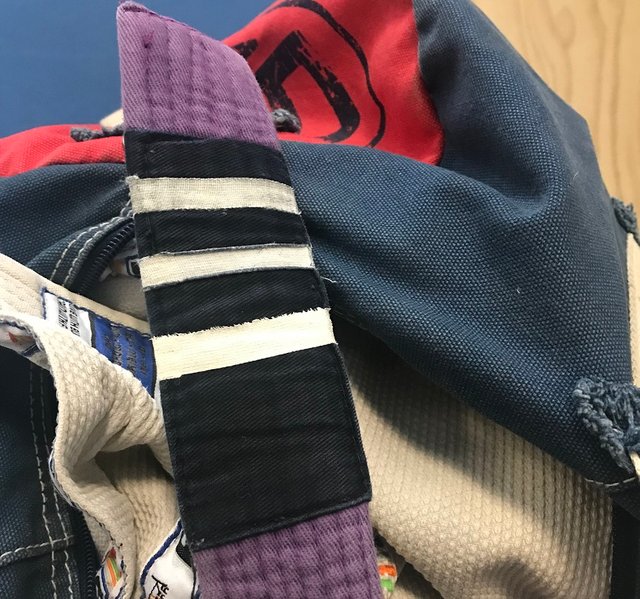 You will have to go back through my blog a little ways for the last Brazilian Jiu Jitsu post but I assure you I have been training. Never as much as I would like to because of family stuff, business and laziness but that will probably always be the case.
I have been training something like 6 or 7 year and am a purple belt currently. I do it for the challenge, fitness, community, and it doesn't hurt walking around knowing that you can choke a fool at a moments notice. I don't train to become a world champ, destroy all competition or for medals, though I have a few. It does make it tough when you have younger stronger driven guys determined to be MMA fighters and BJJ world champs. Tough is good though as hovering out of your comfort zone is where the biggest progress is made in your character, perspective, and in your life.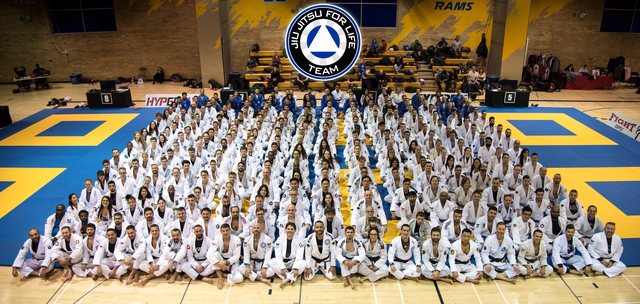 Speaking of comfort zones, fighting in tournaments is definitely not in one and we are jumping into our lineage tournament this weekend. That that means is we all gather from across the country to fight each other this weekend. This is last year's picture so you get an idea of the scale of the event.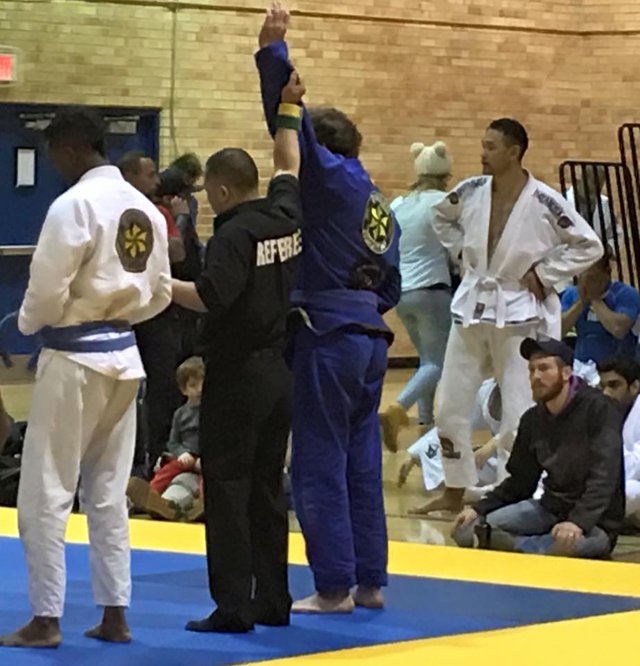 I have taken gold in years past, and I have been squashed off the podium. I have won and I have learned. My problem with this is I HATE losing! I enjoy winning but not enough to drive me to that place where I am bent and determined to do what it takes to win. I compete to show a good example for the others at our academy, accompany my little one who also fights, and join my brother and his kids there for a good weekend.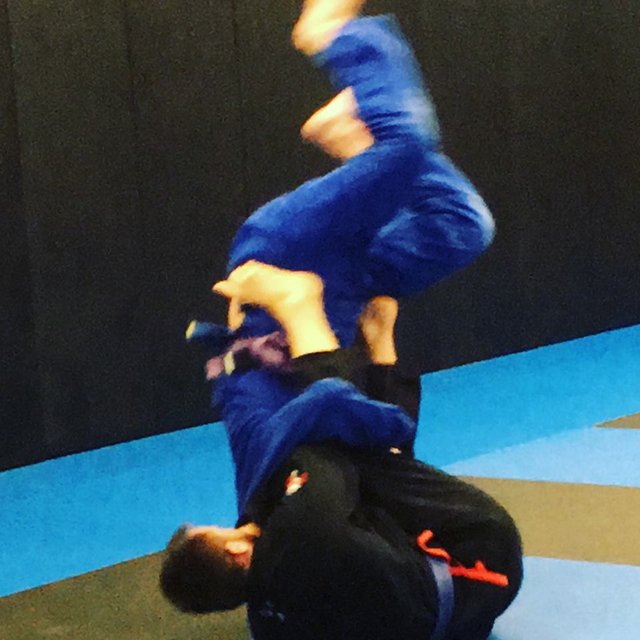 Preparing for this tournament, I have turned up the intensity and frequency of training this month and am on the end of a full week of classes. A bit sore but with expanded lungs and in good shape considering the years and the schedule.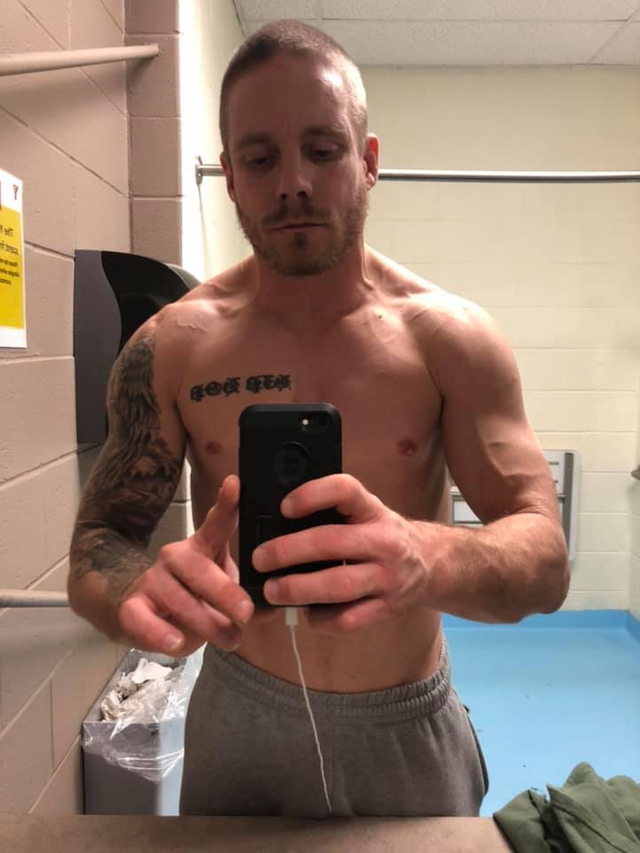 The bad news is that this is the guy I will most likely face in the gold medal match. Awesome guy and good friend who runs his own gym, trains twice a day and lives Jiu Jitsu. The good news is I fight differently in sparring sessions than I do in tournaments and he doesn't.....so maybe I have the element of underdog and surprise?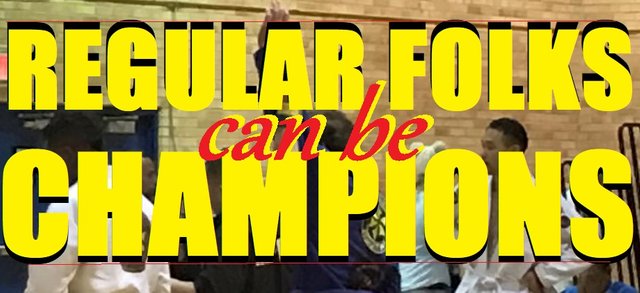 The good news is that it is all for fun and challenge. I will win or I will learn and both are great. This will help me deal with performance anxiety and challenge my ability to stay cool in front of a fight. I will spend time with like-minded folks who dedicate a good chunk of their weekly schedule to improving themselves and, in doing so, challenging and improving their partners.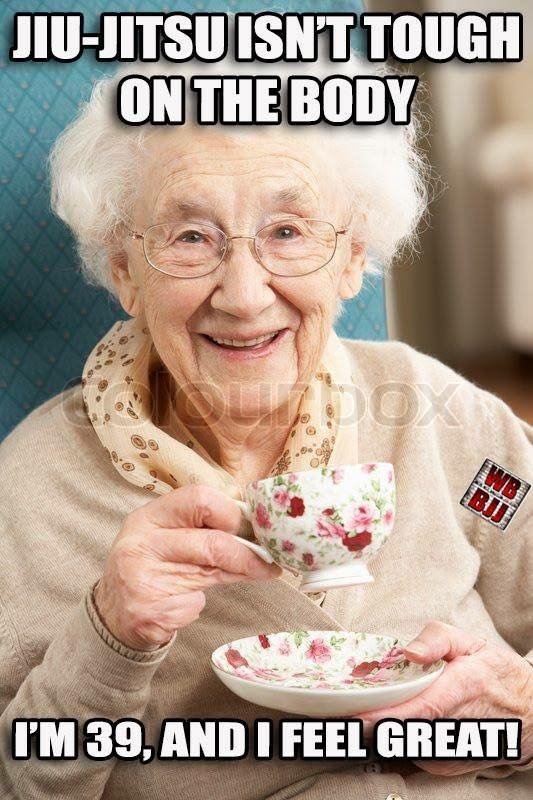 Not only that, but BJJ keeps you young!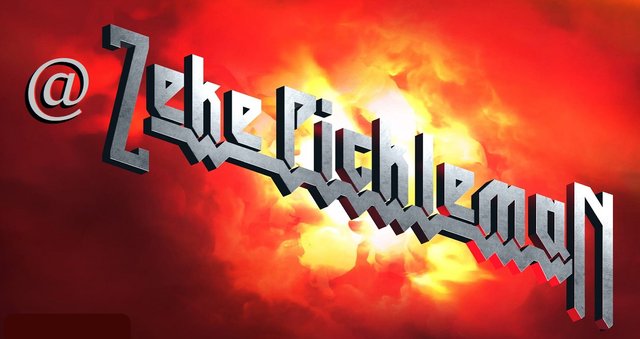 I am honoured to curate for: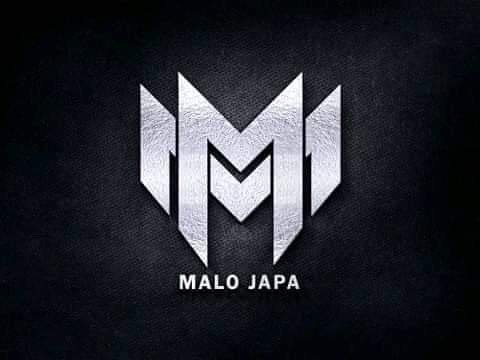 How do you compete and challenge yourself?
---
Posted via Marlians.com