Hey SportsTalkers!
The 10,000 meters is the longest event in track and field, at 25 laps it truly is a huge test for anyone attempting this challenging run. As a former track athlete, I can confirm that one needs a crazy amount of mental strength, not just body's strength and great cardio. I have no shame in admitting that a 10K run never worked out for me. The official 10K world record has stood since August 2005 with 26:17.53 minutes, that's a fast pace.
In fact its
4:13/per mile
2:37/ per kilometer
and to this day the fastest run since then happened in 2006 by Micah Kogo with 26:35.63 minutes. Ethiopia is producing some of the greatest distance runners in the world in the likes of Haile Gebrselassie, Abebe Bikila, Mamo Wolde, and so many others. Yet Kenenisa Bekele tops them all with 24 gold medals from all major championships and Olympic games and a few world-records with the most prestigious being the 10K.

July 17, 2019
At the Ethiopian 10K national trails 6 athletes ran under 27 minutes making this one of the fastest 10K races in history.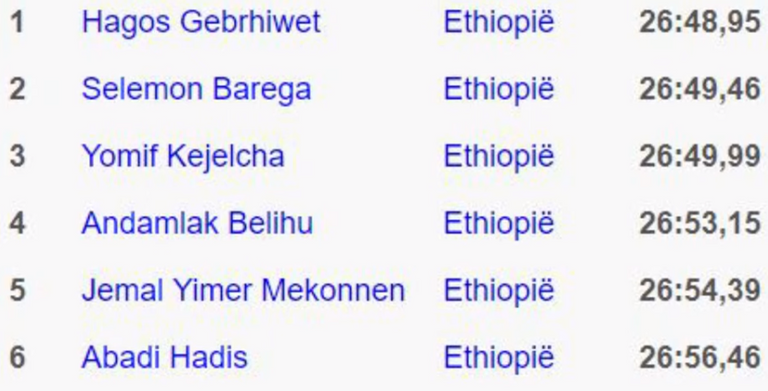 The top 10 times of this year happened at this race and it shows once again why is Ethiopia the leading force in distance running. I personally think now in the era of super improved science when it comes to supplements for athletes and dieting, in general, the record will be broken its just a matter of time and who does it in my opinion.
To honor Bekele's amazing achievement, we must see the world record. No worries, I have set the video to last 30 seconds of the race, a great finish if you haven't seen it before! 😉
Are the 2020 Summer Olympics where we see a new record?
Let me know what Yall think!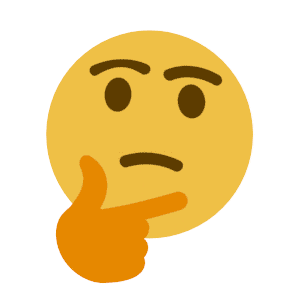 Thanks for stopping by, stay active!
Photo Source: www.tadias.com, Google