We are very excited about the World Cup - we really don't mind who wins....
Introduction
We love the World Cup and always get very excited about it! We made a Gif collection to support England and I am sure we will be using them a lot in the next few weeks! Hopefully all the way to the final. I mean we really don't mind who wins as long as it is a good game......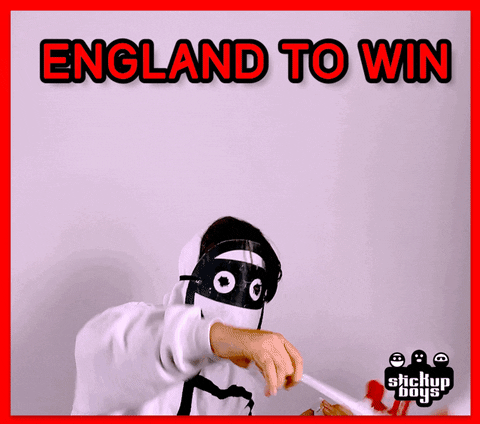 You can find the gifs by searching; "stickupboys england" in any gif search. We do have a dilemma though, the first match is during school time and the stupid schools are not gonna watch it, so should we let the Stick Up Kids have the day off tomorrow?
There is also a brilliant Hive competition going on starting today by the cool people @hivebuzz. It looks really good fun and has some awesome prizes too! I would definitely check it out if you love Football and the world cup!
https://peakd.com/@hivebuzz/wc2022
England Gifs
I am not saying we get a bit excited.....but we get a bit excited...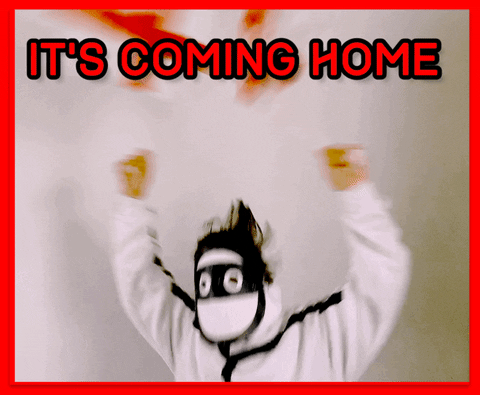 I mean we love it as a way to come together and celebrate being English, which really does not happen much!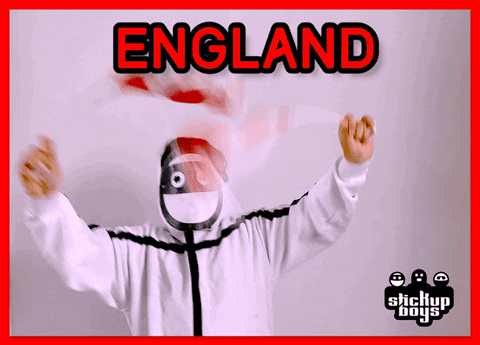 We will sing some classic England songs on the way....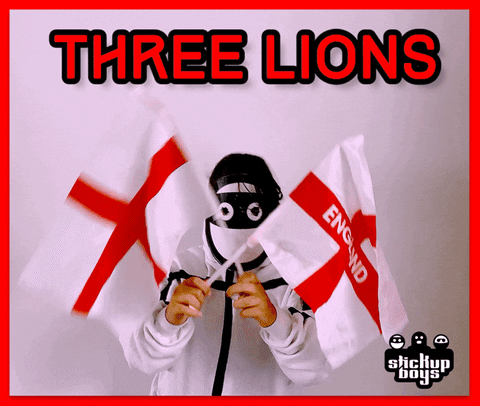 It goes a bit mental if there is a goal, you can hear cheering everywhere....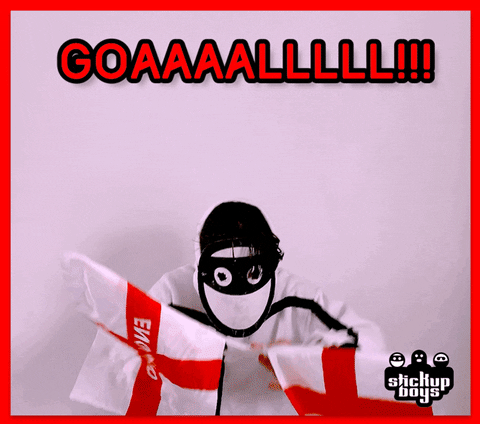 Now we dont condone bad language but sometimes it can get emotional....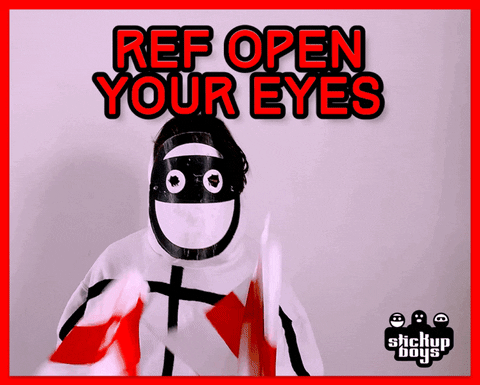 I mean it can get a little bit heated in the pub at certain times....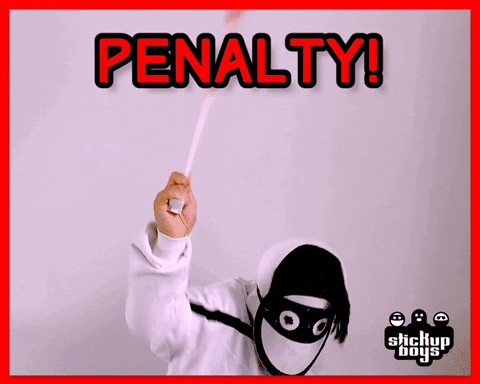 Sometimes a few people can state the obvious....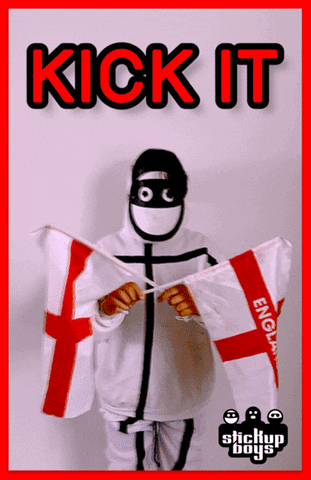 We just hope that we get through the group stage!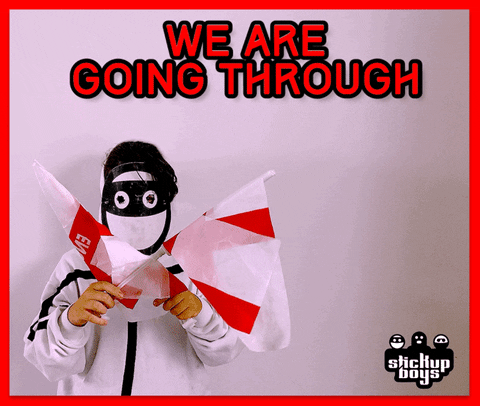 I mean having never won anything in our lifetimes we will still be there hoping for a win...supporting and waiting for the disappointment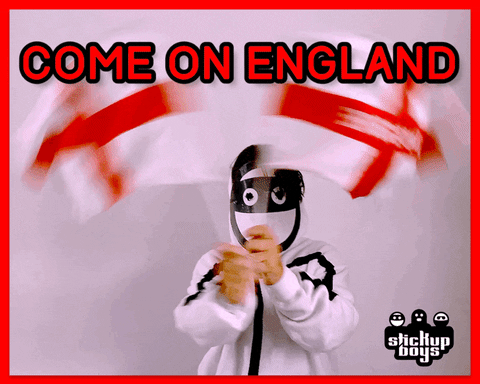 Get in quick with exclusive Gif NFT
You can look at our NFT at @nftshowroom here https://nftshowroom.com/stickupboys/gallery and not only do we think this a great investment as we are growing quickly but we also appreciate any support you can give!
Any suggestion of gifs always welcome. If you would like to commission your wown set of gifs then contact us and I am sure we can help!
We love making gifs! This of you that follow us can see the journey we have been on. You can find our Gifs on Giphy and Tenor here is our Giphy Channel https://giphy.com/stickupmusic
Big love and giphery
the Stick Up Boys
https://linktr.ee/StickUpBoys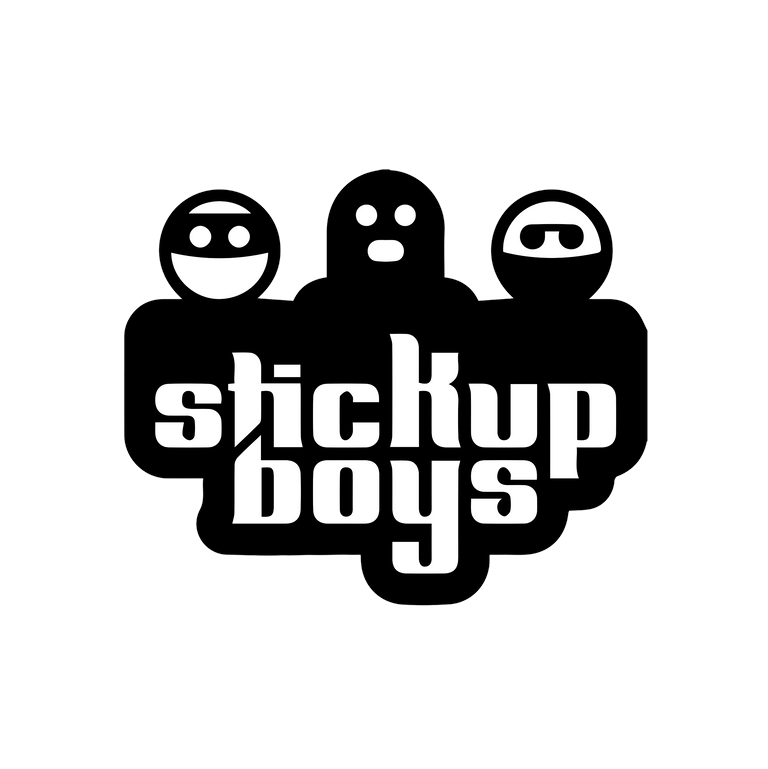 ---
---