In my opinion, one of the greatest heavyweight boxers in history "Iron" Mike Tyson now earns his bread by growing cannabis and promoting his brands worldwide. Most people probably think Mike jumped to this type of business by coincidence but that's far from the truth. Mike is a cannabis consumer throughout his whole life and doesn't shy away from admitting it in this interview with the Schmo where they also talk about other stuff going on Mike's life at the moment.
Let me know what Yall think!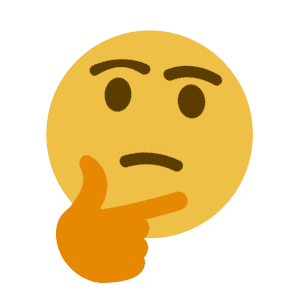 Thanks for stopping by, stay active!