Meet with Gloriouskids somewhere in Sub-Sahara Africa living #NewSteem Life.
---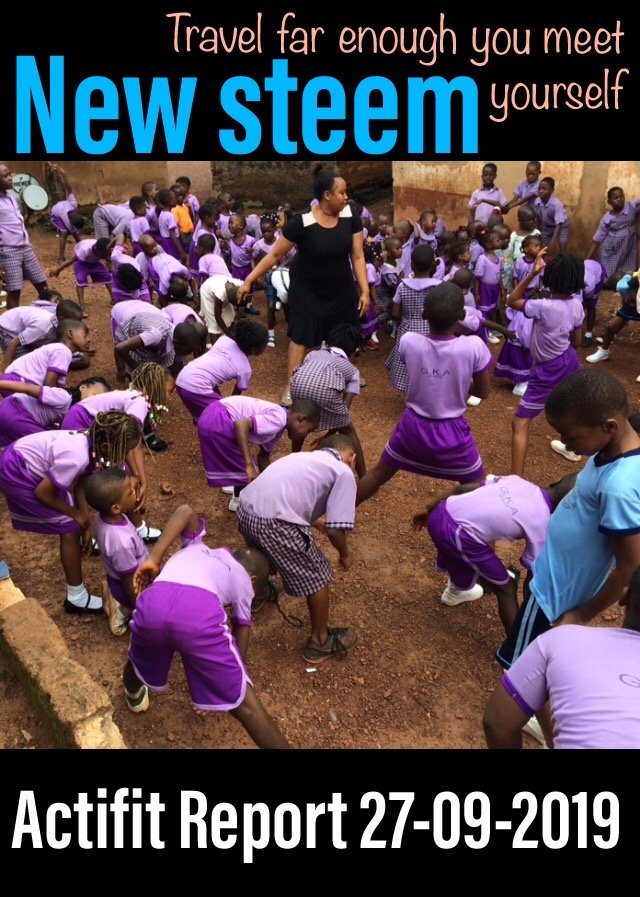 With Steem you don't need airplanes ✈️ to journey far in search of people that matter most to you.
We're the gloriouskids; a school for orphans and less privileged founded by a widow in Southeast Nigeria.
To know who we're, please read our introduction to Steem below:
With Steem, SteemChurch International Ministry these kids has found great joy that surpasses their present conditions that challenge them to their face.
We participate in the things that promote good health and sound learning.
This morning we engaged ourselves in morning exercise before taking our classes.
Thanks sportstalksocial for this platform of expression. For these kids, they've found a home in Steem blockchain through Steemchurch International Ministry.
We promote the wellness and wellbeing of these promising children and Steem community has always been our first choice in decentralized social network.
This is the second week in our first term academic session, and we're so excited with many good developments in our home.

We do not consider our ledger before working towards a better future for these children through blockchain, this is a dispensation if freedom and right to life, we're investing our widow's mite in Steem and in other steem-engine tokens for a better learning environment for this children, we strongly believe that we can give them a basic education through innovative development on blockchain.
Thanks to all our friends that really care! We're real and we're here with you. You can help this school by delegating Steem power, by adding us to your automatic upvote, or my advice on how we can do it better.
---

---
Our shoutout to @sirknight, @darlenys01 @canadian-coconut @uyobong @prime-cleric @maxdevalue @wafrica @surfyogi @ammyluv and @marciabon for their great love and sacrifice. Thanks your @sc-n @steemchurch @sc-v @sc-g @sniffnscurry @joshman @surpassinggoogle and to the entire steem members.
You may wish to support us by sending some donations and tips to us or by introducing us to some good people and communities on Steem that may assist us.
Your upvote, resteem and advice are all needed and appreciated.
Below are our Crypto addresses in case you're willing to support us with some crypto currencies.
---
BITCOIN Address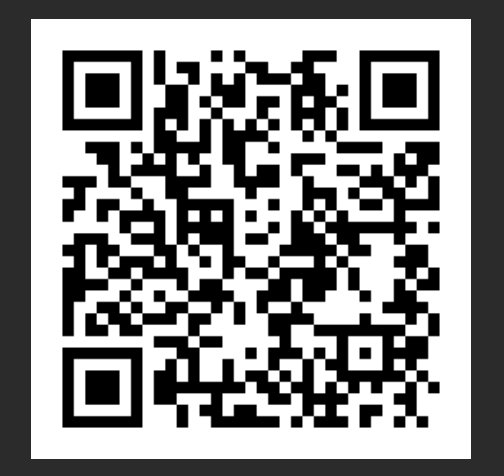 14HBNevTZu7VjrqWZM15SwLL2nWq91mVbN
---
Ethereum Address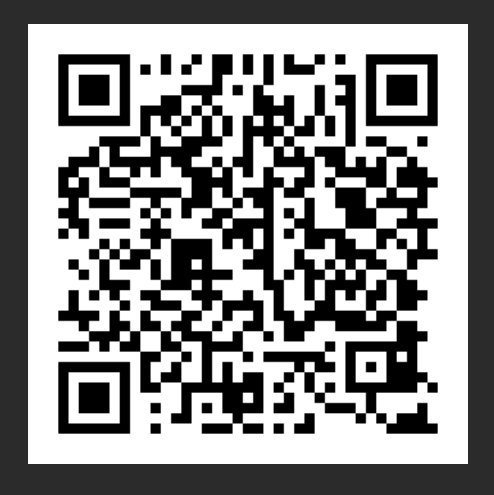 0x5b923d00e2c12b088f8dd53f0bf24f8e015c6a5e
---
You can also send some STEEM and SBD to:
Thanks and remain glorious.