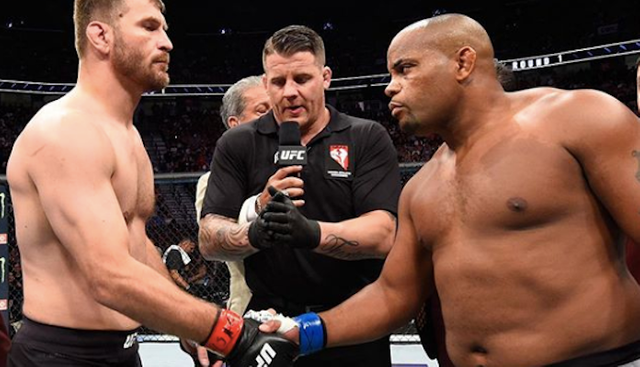 The title of the baddest man alive is a prestigious trophy that most fighters only dream about. At UFC 241 we had the chance to see some amazing fights but in my opinion, nothing tops the main event of the evening in Stipe Miocic and Daniel Cormier. These two met a year prior when Daniel snatched the title from Stipe in spectacular fashion by knocking out the Cleveland giant. Stipe demanded an immediate rematch but Daniel had his eyes on Brock Lesnar and "the big money fight" yet at the end defended the belt once VS Derek Lewis while Stipe sat on the sidelines waiting for his chance. It was a gamble doing that but he finally got what he wanted when they've signed the contracts for UFC 241.
Cormier came out guns blazing winning the first 3 rounds and Stipe didn't really find an answer for it. Daniel was eating punches and marching forward at all times, making it look like its going to be an easy day in the office. Round 4, both a little tired I imagine but still landing bombs on each other, middle of the round when Stipe started to go low and punishing the body of Cormier with brutal lefts. Boom, boom followed with a beautiful combination to the head rocking Cormier and finishing him, nasty.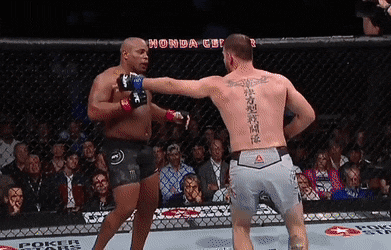 Let me know what Yall think!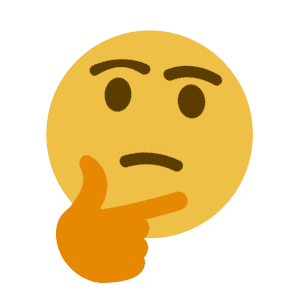 Thanks for stopping by, stay active!
Photo Source: www.bjpenn.com