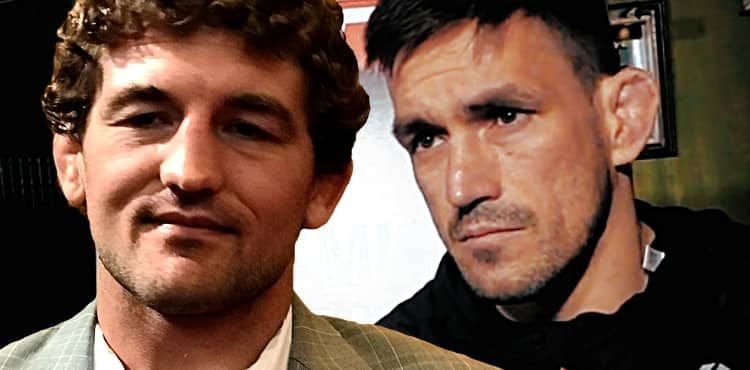 A highly anticipated showdown between two elite grapplers will finally happen at UFC Singapore on October 26. Ben Askren is making a quick comeback after a devastating loss to Jorge Masvidal and I dunno if that's a smart idea with damage taken less than two months ago. Demian Maia, on the other hand, won his last two fights and still performs at the highest level losing only to TOP 3 welterweights in the world when he was on a chase for the title.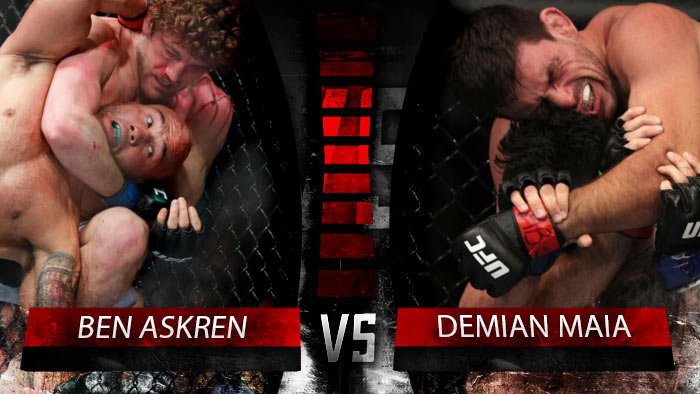 ---
As I mentioned both are elite grapplers yet I think Demian has more weapons coming from a BJJ background and is regarded as the GOAT on the mat. He's a rare case of a BJJ guy who actually learned wrestling and will definitely be trouble in that department. Ben probably doesn't have as great of a BJJ game but surely can and will takedown Demian at one point in the fight, what will happen after that is hard to predict. So many ways for this fight to go down and I hope we won't see a boring slugfest between two guys who are not known for their standup skills.
Let me know what you think!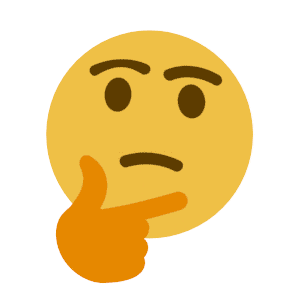 Thanks for stopping by, stay active!
Photo Source: www.mmarocks.pl, Google