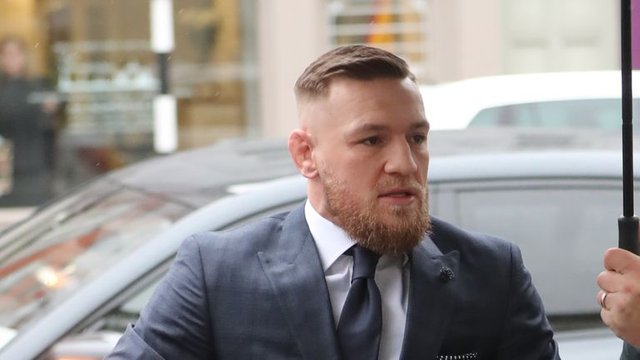 I was quite surprised to see Conor taking an interview after all the drama came out last week. Hitting an old man, crushing peoples phones and acting like a wild animal did damage his brand as videos surfaced of pub owners draining Proper 12 whiskey down the toilet and refuse to sell it further. Conor was very vocal on social media prior to these incidents and constantly picked fights on Twitter, well, I guess its time to do some damage control. Ariel Helwani sat with Conor in one of the longest interviews where they talked about the good, the bad and the ugly side of Conors success and a possible return to the octagon this year.
---
Honestly, I am and always will be a Mcgregor fan but I have to say he looks like a zombie and nothing like the old Mac who always looked and talked sharp. I dunno maybe its just me but I don't see the guy who won the UFC belts not too long ago. I hope to see him back but he first needs to get clean and sober before ever thinking of fighting again.
Let me know what Yall think!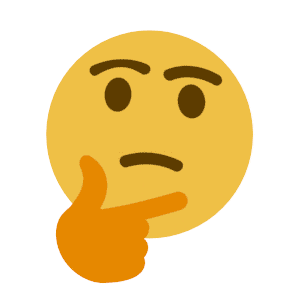 Thanks for stopping by, stay active!
Photo Source: Google