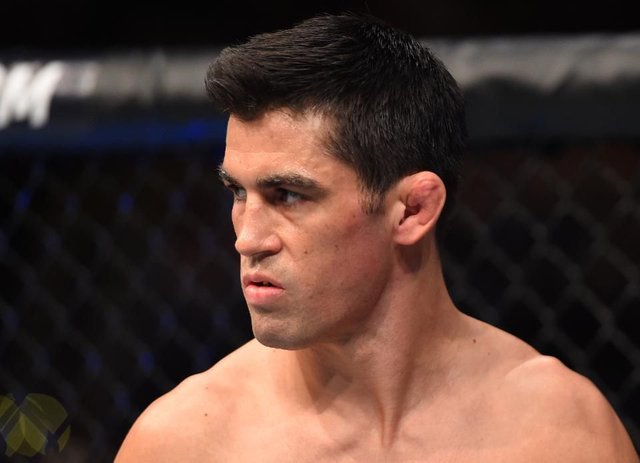 I can't remember the last time a fighter called out the whole UFC roster including the females, yes I am talking about Henry Cejudo who lit a fire under a lot of asses by talking enormous quantity of smack in recent times. Gold medal this, gold medal that yeah, we get it Henry, yet I wonder why did he not call out the one guy who has a win over him in Joseph Benavidez? Makes no sense but okay, the last callout was for Dominick Cruz whos the former bantamweight strap holder and for many regarded as the greatest bantamweight of all time. He didn't take it lightly on Henry.
Make sure to let me know what Yall think! And how bout Ariel's epic fail smh :)
Thanks for stopping by!