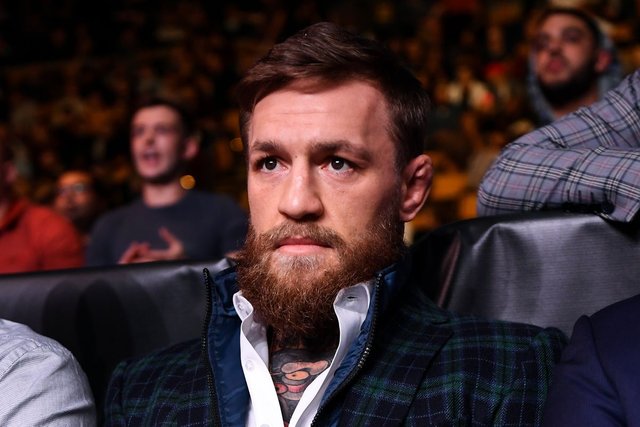 I think we are more or less used to Conor doing dumb things by now but this one probably tops them all. Conor assaulted an older gentleman for what supposed to be a dispute over some Proper Twelve whiskey. Conor was caught paying drinks in local bars many times and had altercations before this incident but in this case, I dunno if its even remotely justifiable. From whats seen in the video this older man just sat there behind the bar minding his own business when Mcgregor tried to serve him some whiskey, the man refused a few times probably said something to provoke Mcgregor and received a left hand.
---
Whatever happened there's no way in hell you as a professional fighter have the right to put hands on a civilian let alone an older man whos obviously no threat. Gone from cage fighting to do pub fighting?
Let me know what Yall think!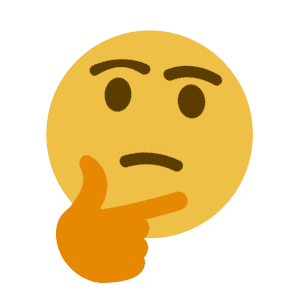 Thanks for stopping by, stay active!