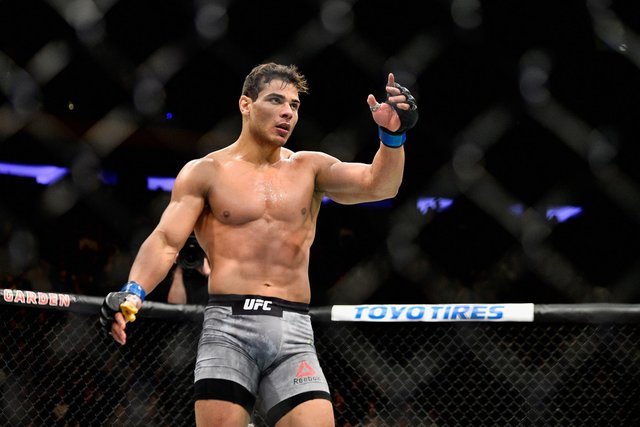 The Eraser is on the move again, after defeating Yoel Romero at UFC 241 this past Saturday he already has his eyes on next possible fight. But not just any fight, its time to put it all on the line and go after that belt. Our current champion Robert Whittaker is booked for Melbourne VS Israel Adesanya and whoever wins it should face Paulo next, well, that's at least my opinion. Being 13-0 and beating the no.1 contender in Yoel I think he deserves to fight the champion next. Of course, there's always a possibility of an injury or some freak accident that could prevent both sides to take part but let's hope that won't happen.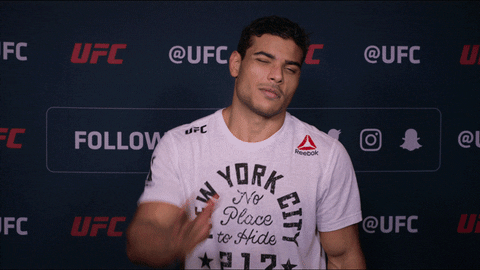 A step up in competition let us saw how Paulo does in the 3rd round, its crazy that he never went longer than 2 rounds and it shows in his cardio, I think he started gasping and if this fight ends up being a five rounder he should better start working on that cardio because I don't see him knocking out Whittaker nor Adesanya early.
Let me know what Yall think!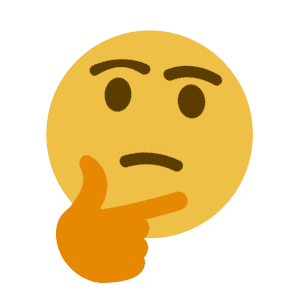 Thanks for stopping by, stay active!
Photo Source: Google