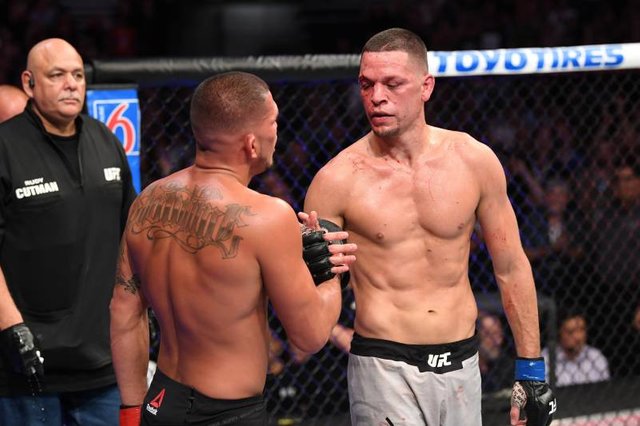 The people's UFC 241 main event as we like to call it was definitely the fight between Nate Diaz and Anthony Pettis. The beef and animosity started years ago making this a special type of fight, two warriors, both ready to kill or be killed. Diaz took a long 3-year break after the two fights with Conor Mcgregor while Anthony the former lightweight champ kept himself busy by fighting in 3 weight classes but at the end found his place at 170lbs. There were a lot of questions about how will Diaz do after this a long hiatus VS a well prepared Pettis who recently knocked Steven Thompson. Questions - Answered
The zombie style of fighting that Diaz brings to the table was way too much for Pettis to handle. Constant pressure and at one point looked like Diaz might finish the fight when he landed a few knees and dropping Pettis. jui jiThe fight also ended up on the ground where Diaz showed us the power of Gracie jiu-jistu once again. Outlanding and dominating every second of the fight after 3-years off is a great accomplishment for anyone.
An epic Nate Diaz post-fight interview followed.
---
WoW that would be a fun fight to see, Jorge is on fire lately
Let me know what Yall think!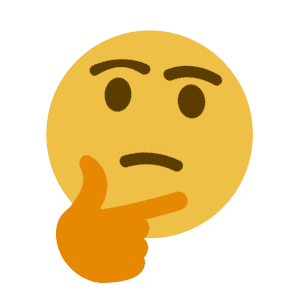 Thanks for stopping by, stay active!
Photo Source: www.bleacherreport.net