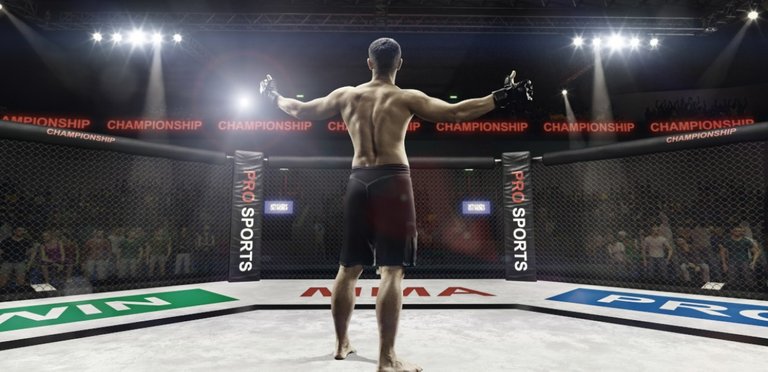 Hey SportsTalkers!
The MMA world is full of ups and downs with one day being on top and soon after at rock bottom questioning yourself. Sometimes the age plays a factor in fighters decision to retire even tho they perform well when in some cases the level of competition takes out the will to continue competing and losing fights left and right. Today we will review the situation of three fighters who definitely need to retire as soon as possible for that last reason alone. Let us not lose any time and jump right to it!
No.1 - Anderson Silva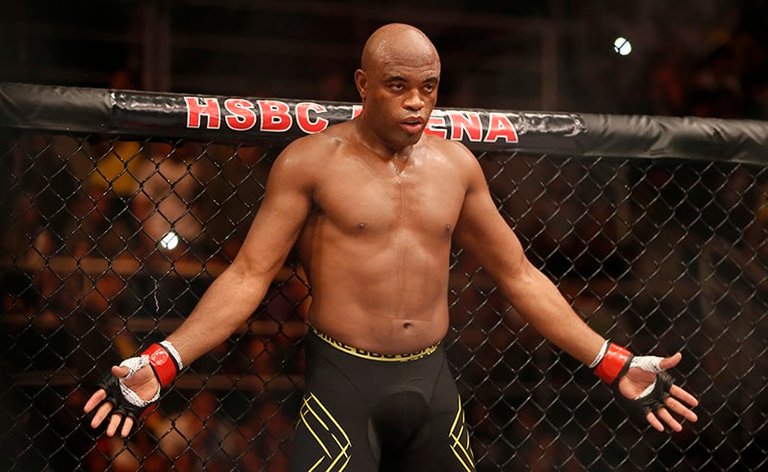 The spider is not giving up, after achieving everything that is to achieve in MMA/UFC now at 44 years of age still fights and in my opinion just tainting his great legacy. I have no doubt there's a place for him in the hall of fame but man, give up already and enjoy life, am I right? Silva is 3-7 in his last ten fights and its clear the Silva we used to know isn't there anymore taking too much beating every time. A true legend but I'm afraid people will forget about all that because as they say: "you're only as good as your last fight". Hope to see him hang them up soon.
No.2 - Luke Rockhold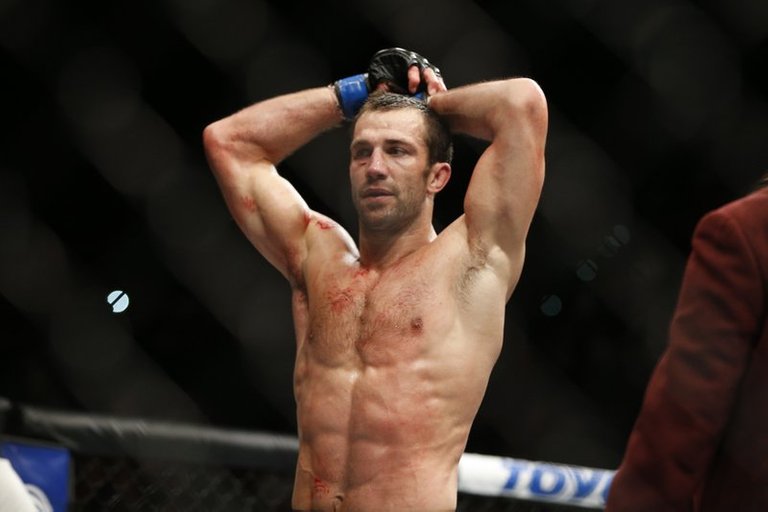 The rise and fall of Luke Rockhold were fast and brutally hard to watch. In my opinion, one of the most talented athletes in the UFC who's still young for MMA standards but can't get his mindset right. I won't confuse cockiness with confidence so its safe to say Luke needs to shut up more before his fight so the lemons won't taste so bitter afterward. Luke is a former middleweight champion who moved up in weight after being knocked out back to back after losing the title. 2-3 in his last five fights with three loses coming by brutal knockouts. Its not the weight issue, its the glass chin.
No.3 - Mark Hunt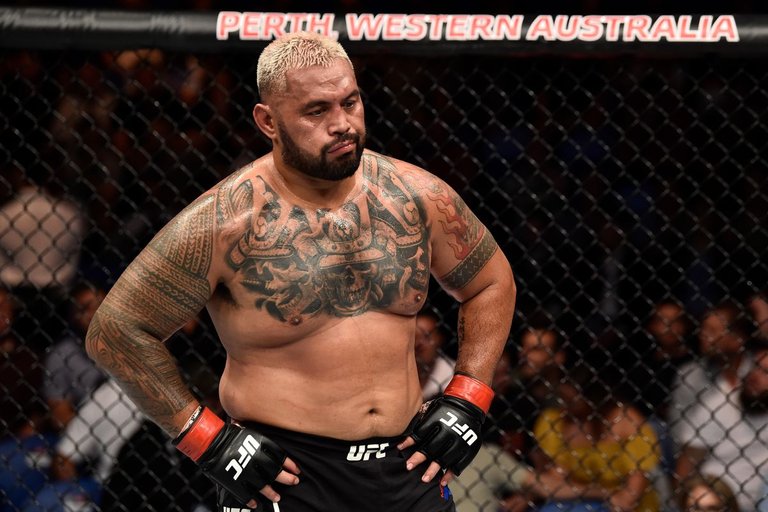 A former kickboxer turned MMA fighter who some of us remember back from the K-1 days, yes, now 45 years old and not going very strong anymore. The king of walkout knockouts had his fair share of trouble with the UFC being involved in lawsuits against the company but that wouldn't even happen if he'd retired years ago. Always a fan favorite Mark rides a 3-7 record in his last ten fights and even showed signs of head trauma in many interviews. Hope to see the Samoan ending this madness and focus on greater things in life.
The End Of Part 1
---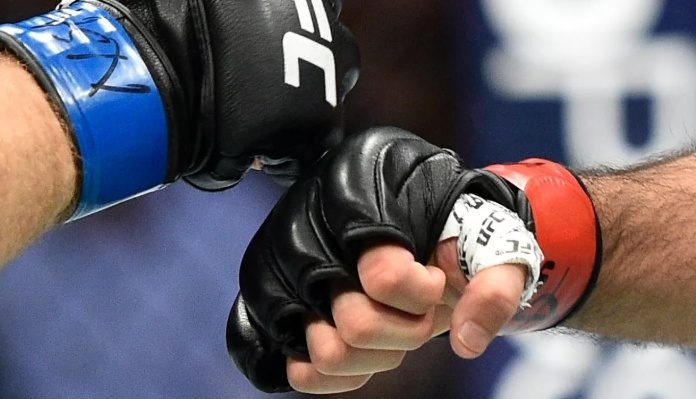 Okay, hopefully, these choices and reasons seem logical to you as well. Of course, there are many other fighters out there who will probably land in part 2 so stay tuned in the upcoming days. If you think I'm wrong and these three need to fight some more...
Let me know why!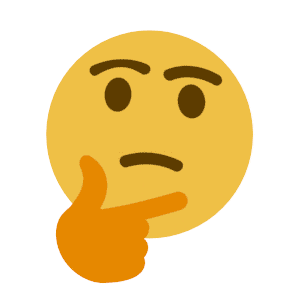 Thanks for stopping by, stay active!
Photo Source: www.sherdog.com, www.bjpenn.com, Google