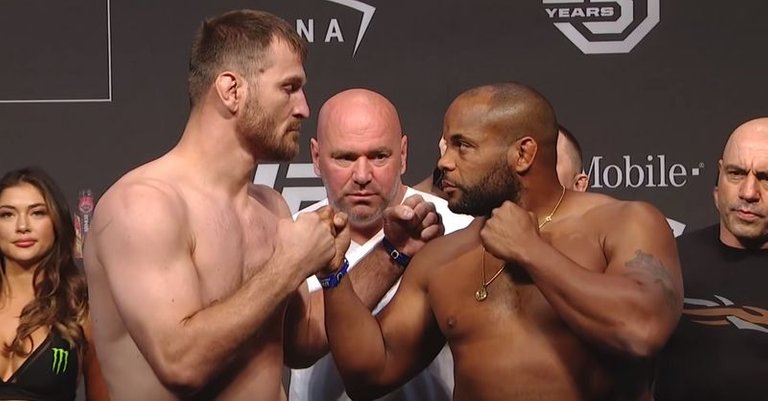 Hey SportsTalkers!
Great news for us fight fans as Dana White confirms a trilogy fight between two of the greatest heavyweights in history. Both have a knockout a piece so it only made sense to put them in for the 3rd time. I have no idea who will take this one down, one thing is for sure, win - lose or draw Cormier will retire after this one. While Stipe might go back to his old ways knocking out everyone left and right. We will see. More official news coming soon.
Let me know what Yall think!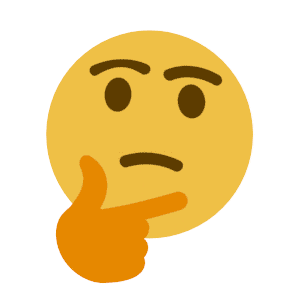 Thanks for stopping by, stay active!