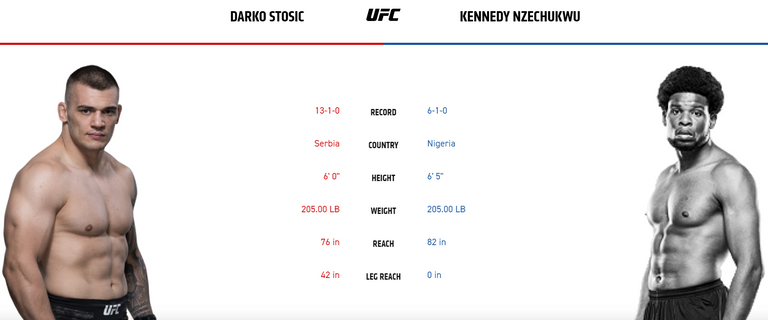 This one almost went under my radar but luckily I caught it thanks to a familiar name that is Darko Stosic. I was born in Yugoslavia before it broke up to Slovenia, Croatia, etc. So I'll always support my Balkan brothers no matter the sport in question. The MMA scene is still slowly evolving around here but I'm sure we will see more talent come to mainstream in the near future. Quite frankly I don't know much about the two but after doing some research I have a feeling this might be an intriguing light-heavyweight fight to tune in.
Both are coming from a loss unfortunately, that's the jump in competition I talk about a lot for new guys coming in from "XY" promotions with flawless records and go to lose a debut fight in the UFC. Some say its the UFC munchies, I don't care too much because some of the guys really are super talented and just need some polishing on their game plus a little bit of XP on the highest level. Leon Edwards comes to mind who's now chasing the title after 9 straight wins, yet he lost in his UFC debut. Just saying.
How I see the fight between Darko and Kennedy going?

I guess this is a small guy vs a big guy type of fight with Kennedy also having a huge reach advantage over Darko. Both are heavy punchers but Darko seems like the more powerful one of the two. XP is definitely on Darko's side with more pro and amateur fights than Kennedy, who's now 6-1 < 13-2 Darko. I have seen some footage of both and was impressed but the size difference will play a huge role in this match up. I like Darko and what he brings to the table but I dunno if he will be able to do much if he can't reach Kennedy. Its hard to take taller guys down and keep them there and Kennedy def is a scrapper with solid cardio and I see him wear down Darko and possibly end the fight by knockout if he takes advantage of his size and reach. We will see how it goes down on Saturday.
I will root for Darko but my fight IQ is telling me I should put my money on Kennedy to win a decision or by knockout.
What do Yall think?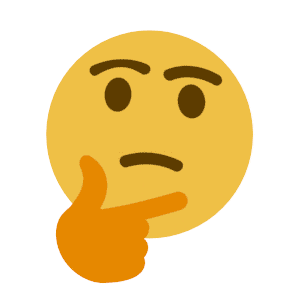 Thanks for stopping by, stay active!
Photo Source: www.ufc.com, Reddit, Google