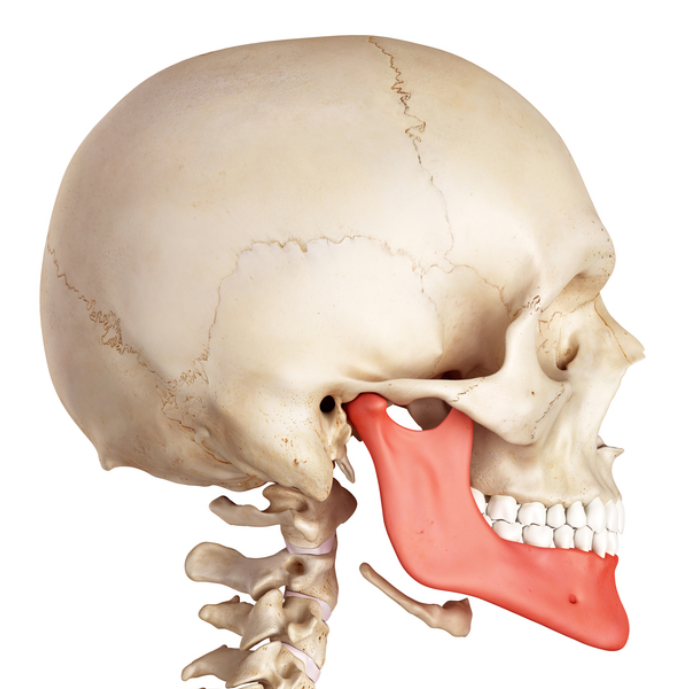 Hey SportsTalkers!
Some chins are granite but become glass by deteriorating throughout the wars in the years of fighting, while other chins can't handle the pressure of a punch no matter the power behind it. Today I'll review some of the weakest chins in MMA and boy do we have a nice list to start with so let us not lose any more time and jump right to it!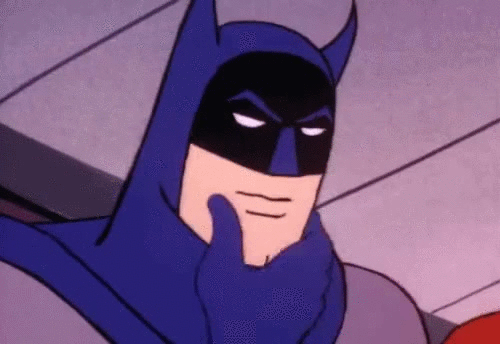 No.1 - James Thompson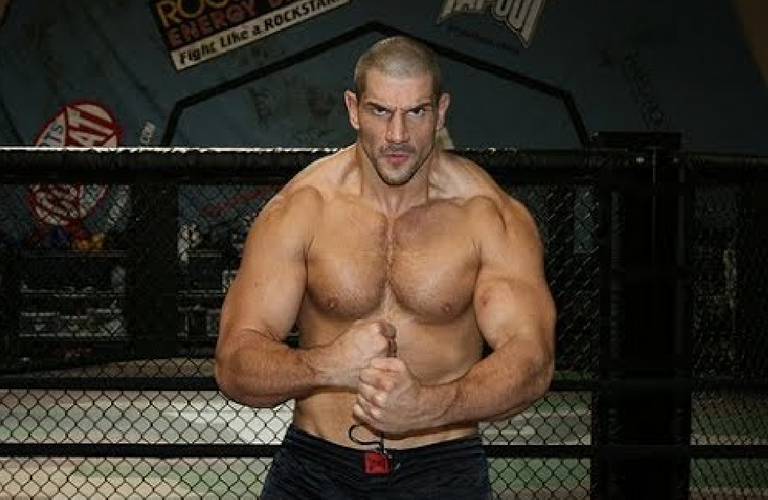 ---
Don't judge the book by its cover and that's pretty much what I can say for James "The Colossus" Thompson who might look very mean and acts very mean but sure doesn't have the chin nor other necessary skills to back it up. James is competing at heavyweight and holds a 20-17 record with most of his losses coming by KO or TKO.
---
All that muscle won't help condition your chin. Either you have it or you don't. One of the more remembered fights James was part of is probably the fight when Aleksander Emelianen demolished him. Aleksander is the older brother of former heavyweight kingpin Fedor.

No.2 - Alistair Overeem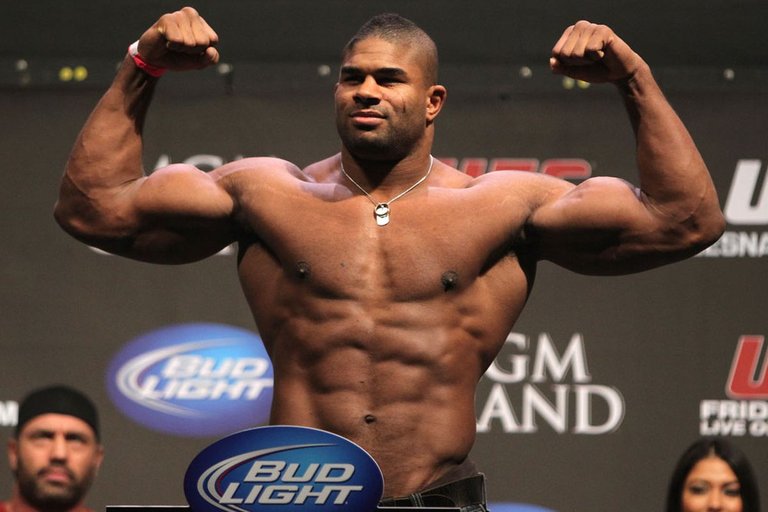 ---
The Reem is no doubt one of the best strikers in the history of the heavyweight division and one of the most accomplished MMA fighters with titles won in numerous promotions except in the UFC. Can hit super hard but can't take a punch himself, a weird combination indeed. What's even more intriguing is the fact that Alistair likes to talk trash before fights and its so satisfying to see him eat his words.
---
This was a crazy fight where Big Foot Silva ate some sh*t from Alistair before the fight and made Alistair eat his when the octagon door closed. It was a perfect ending for a lot of people watching.

No.3 - Johnathan Ivey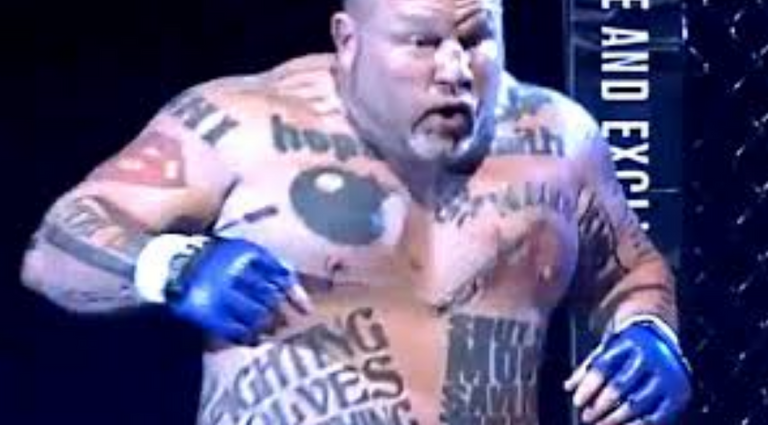 ---
I will completely understand if some of you don't recognize Johnathan "Big John" Ivey who never really competed in the UFC or is a well-known sports figure. He's mainly active in other smaller promotions around the country. He's a bit of a jokester sometimes when inside the cage and will try out moves never to be done before, having almost 90 professional fights on his record he of course executed some of them successfully.
---
Yet he was on the receiving end 57 times, yes, 57 times and 29 of those losses came by KO/TKO. Talking about weak chins in MMA Johnathan's might be one of the weakest ever.

Let me know what Yall think!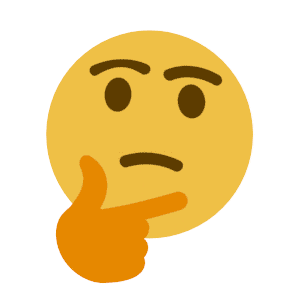 Thanks for stopping by, stay active!
Photo Source: www.lowkickmma.com, www.sherdog.com, Google